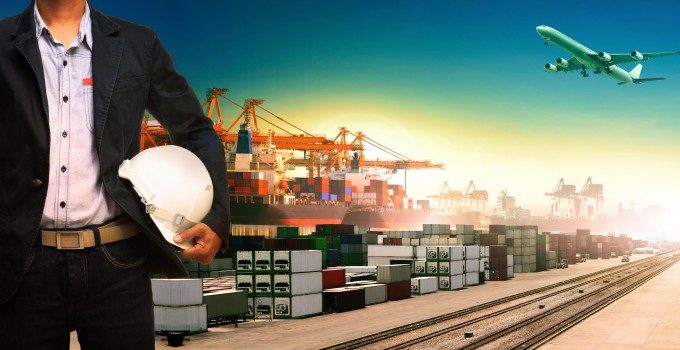 Indian Railways has asked the government to approve three new dedicated freight corridor networks, at a cost of some R3trn, to help increase efficiencies in cargo transport. 
The plans are for a north-south corridor (2,327 km) between Delhi and Chennai, an east coast corridor of 1,114 km between Kharagpur and Vijaywada and an east-west corridor (2,328km) between Kolkata and Mumbai. 
The railway, via its Dedicated Freight Corridor Corp has five routes planned, with the eastern and western corridors already being built, from Ludhiana to Dankuni (1,856km), and from Dadri to Jawaharlal Nehru Port (1,504km). 
The railways plan to complete 60-70% of the work in the two corridors this financial year and make them fully operational by 2021, reports LiveMint.