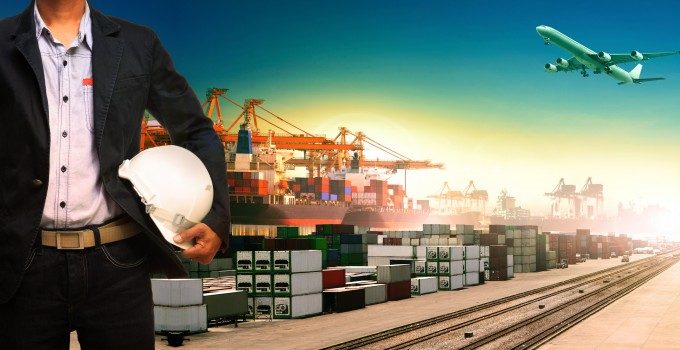 Inchcape Shipping Services (ISS), the world's leading maritime and logistics service provider, has opened an office in Amsterdam – the company's second office in the Netherlands.
ISS' new office is based in the port of Amsterdam, a key international logistics hub, further extending ISS' global network and its service offering in the country to new and existing customers and complementing its existing office in Rotterdam.
With the Netherlands the world's fifth largest exporter, the Port of Amsterdam has excellent connections to all European markets including Germany and the UK, and is a key hub for liquid and bulk products, general and project cargos, container exports, and also its rapidly expanding cruise activities.
ISS Amsterdam will be offering a full range of marine agency services together with a range of terminal activities including stevedoring, warehousing, storage, forwarding and custom documentation, while also serving the port of Ijmuiden.
Says Gavin Griffin, Executive Vice President, Europe & Africa: "ISS Amsterdam is a great strategic addition to our European network. Alongside Rotterdam, Europe's largest port, Amsterdam is a fast-growing port and is especially strong in the agribulk, petrol, coal, cocoa and cruise markets, offering great commercial potential.
"We look forward to further serving our customers with our experienced Amsterdam team who are have worked in all segments of the business including cargo, container, cruise and tanker."