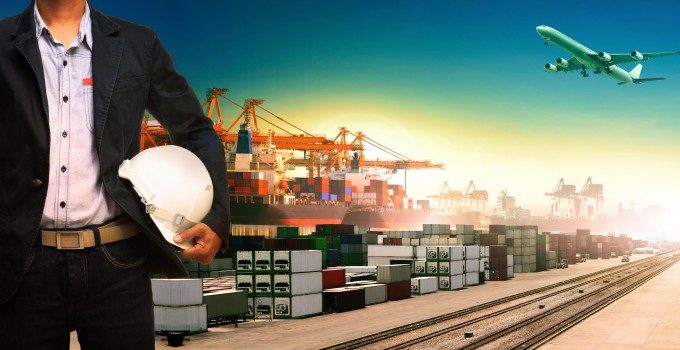 Unlike its ocean carrier customers, whose average return on capital is in the low single-digit range, global ports operator International Container Terminal Services Inc [ICTSI] is, like its peers, still posting impressive year-on-year profit growth.
At 4,628,117teu, the Philippines-based terminal operator handled 13% more containers in the first nine months of 2013 than it did in the same period of the previous year, improving its net profit by 22%.
With a portfolio of 27 marine terminals in 19 countries, ICTSI attributed most of its gains in throughput to growth at its well-established Pakistan International Container Terminal and at its new container facilities Olah Jasa Andal, at Karachi, and Jakarta, Indonesia.
The Enrique Razon-led company's seven key terminal operations in Manila, Brazil, Poland, Madagascar, China, Ecuador and Pakistan accounted for 79% of the group's consolidated volume in the period.
However, Drewry Maritime Equity Research (DMER), which analyses the financial performance of shipping and port companies, has suggested that the company's performance was below expectations because of lower-than-expected organic growth.
It said: "Nine-month 2013 organic volume growth of 1.5% year-on-year is below our expectations from ICTSI, considering its presence largely in emerging market economies.
"The main reason for the disappointing organic volume growth in the period has been volume losses at Davao, Yantai, Poland among others," it continued in the research note.
DMER also suggested the company's finances could be hit by a continuing problem at its operations in the US west coast port of Portland, where a labour dispute between two rival unions is pushing its major customer, Hanjin, to the verge of quitting the port.
"We believe that if Hanjin leaves the terminal, there would be an impact on earnings for ICTSI. The Portland terminal's approximate volume and revenue contribution to group level numbers for 2012 was 3% and 5% respectively," it wrote.
Gross revenue from port operations for the nine months soared by 19%, compared with the same period of 2012, to $624.7m, which came not only from volume growth, but also from tariff increases at key terminals. Net profit reached $128.8 million, according to a filing to the Philippine stock exchange.
Excluding revenues from the newly acquired terminals and the effect of the ceasing of operations at Tartous in Syria, organic revenue growth was 8%, said ICTSI, whose executives have been recently quoted on the company's preference for moving into state-run ports up for privatisation.
In January, it issued 10-year bonds to the value of $400 million to fund its expansion programme and repay medium-term loans.
Meanwhile, ICTSI has ongoing terminal developments in Mexico and Argentina and is upgrading facilities at its terminals in Columbia and Davao in the Philippines.
However, DMER questioned whether the operator's long-term strategy was in Latin America, given the decision in September to sell 50% of its equity in the Colombian Aguadulce port project to Singapore's PSA Corp in a deal understood to be worth $300m.
It wrote: "In brief, we see the stake sale by ICTSI as a mid-term strategic decision, rather than that being a financial need. The company, at the end of Q3 13, was sitting on a cash reserve of around US$275m, with a net gearing of 49%, which is comfortable.
"DMER believes that the Colombian terminal has decent prospects, given that Buenaventura port handles a substantial share of container volumes at Colombia and there is need for the additional capacity."