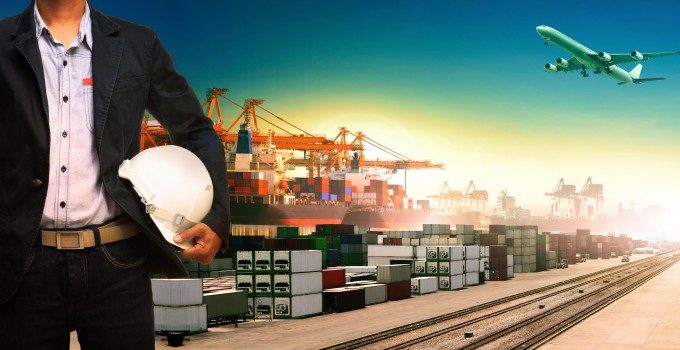 While many on the US west coast will be celebrating the recent agreement between dockworker unions and the employers association, the spectre of vessel overcapacity once more rears its head on the transpacific.
According to Alphaliner, ocean carriers are currently deploying an additional 61 ships from Asia with a total capacity of 364,000 teu to compensate for the delays at US west coast ports.
This figure also includes 14 ships for ad hoc voyages operated between Asia and the US east coast launched as a result of the congestion indigestion on the west coast.
The analyst reported that 20 ships had been chartered-in specifically for round-trip voyages between Asia and the US, including 12 panamax vessels of 4,000-5,100 teu, with the balance provided by carrier tonnage – either owned or on long-term charter – that would otherwise have been laid-up during the winter period.
Although the "tentative" new five-year labour agreement is expected to be ratified later this week, many of these extra ships will be kept busy in the short term: the major Californian hubs of Los Angeles, Long Beach and Oakland estimate that it could take up to two months to clear the backlog of ships and cargo.
The 61 vessels represent 2% of the total global container ship fleet capacity, and their ad hoc employment was needed to supplement the increasing number of ships stuck at anchor off the US west coast as the contract talks disintegrated into working slowdowns by the labour force and weekend and holiday lockouts by employers.
Indeed, Alphaliner's containership idled tonnage analysis of 13 February showed a decline to just 93 ships of over 500 teu, representing a total of 146,000 teu in hot or cold lay-up – the first time laid-up tonnage had fallen below 150,000 teu since 2011.
The demand for supplementary ships provided a welcome boost for containership charter rates, with the decision to hire-in more vessels on the transpacific greatly assisted by fuel costs that were on average 50% lower than six months earlier.
For ad hoc Asia-US east coast sailings, the inducement for carriers was that they were able to secure a premium from desperate shippers seeking alternative gateways for US imports that saw spot freight rates surge to over $5,000 per 40ft via the Panama Canal – around twice the level for west coast shipments.
However, the extra ships will ultimately become surplus to requirement once carriers return to their normal sailing patterns after the backlog has cleared.
Neither container shipbrokers nor panamax container vessel owners are likely to have welcomed news of the union-employer rapprochement, given that carriers are likely in due course to decline options on charter extensions.