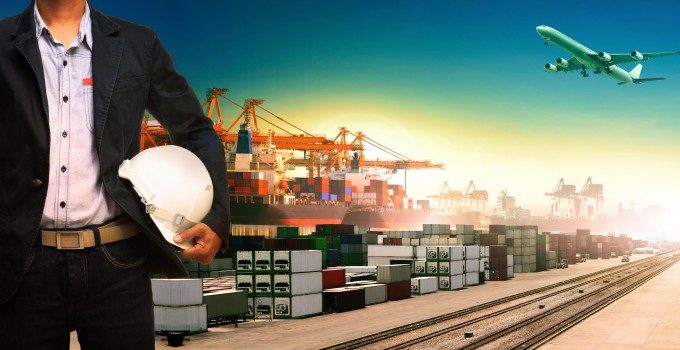 IFLN, the Texas-headquartered worldwide network of independent freight forwarders, has finalized a deal with London Market Insurance Brokers (LMIB), a Lloyds of London broker, which will provide all IFLN members with a very competitive offering encompassing both Cargo and Error and Omissions/Liability insurance. 
Members of the freight forwarder group can also obtain highly competitive rates for domestic US Ocean Transport Intermediary (OTI) and foreign Non Vessel Operating Common Carrier (NVOCC) bonds.
Michel Vanlerberghe, IFLN President, explains: "We stress the importance of all members having adequate E&O/Liability and Legal Defense that will ultimately enhance the Network Quality Standards and Members selection process."
"This is also emphasized not only for the substantial financial strain that forwarders can face if liable for another party's loss, but also as a recognition and selling point for customers and fellow IFLN members, giving them the peace of mind that the insured party is sufficiently covered and they will be compensated should any problems arise."
IFLN Members have another cause for celebration.  The 20th IFLN Network Membership conference is to take place in the Turkish city of Istanbul between 7 and 10 April next year.
The event will take place at the Ceylan Intercontinental Istanbul Hotel, located right next to the Bosphorus.
"Turkey is one of the major emerging markets and a key player in the global economy, making it therefore an ideal and very special place to hold our next event," Vanlerberghe added.
 About IFLN
The IFLN Network is a unique alliance of specially selected members that work together to provide comprehensive supply chain solutions on a global basis. The IFLN Network comprises 190 specialist freight companies in 80 countries around the world.
For more information, please contact: 
Michel Vanlerberghe
President, IFLN Group
Tel: +1 281 312 1250
E-mail: [email protected]