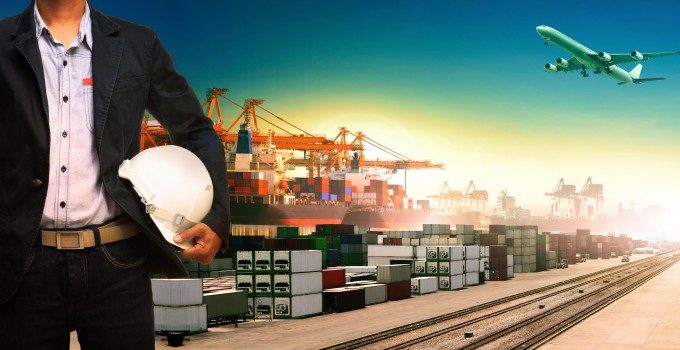 CHAMP Cargosystems is sponsoring The Loadstar's coverage of The World Cargo Symposium, the largest and most prestigious annual event of its kind. Join over 1,000 air cargo leaders in Shanghai for this action-packed event.
Under the theme of "Improving the Customer Experience" the program for this edition will focus on how and why the industry will need to modernize to provide the transparent, predictable and reliable service demanded consistently by customers, including the need to remove 48 hours from the transportation time.
WCS continues to grow. The 2015 edition includes two wide-ranging plenary sessions, 14 tracks discussing the critical issues affecting our industry and many networking opportunities including a reception and gala dinner. Join your colleagues at this event and expand your horizons.
Topics covered will include: How will the industry address the need to remove 48 hours from the transportation time? ↗ What evolutions or revolutions can we expect from technology? ↗ How will ground operations be enhanced to serve the increasing demands for specialized supply chains? ↗ How will the Chinese market evolve?
The symposium location, Shanghai, is at the heart of today's air cargo industry and promises to be the event of the year providing a value packed program coupled with many networking opportunities.