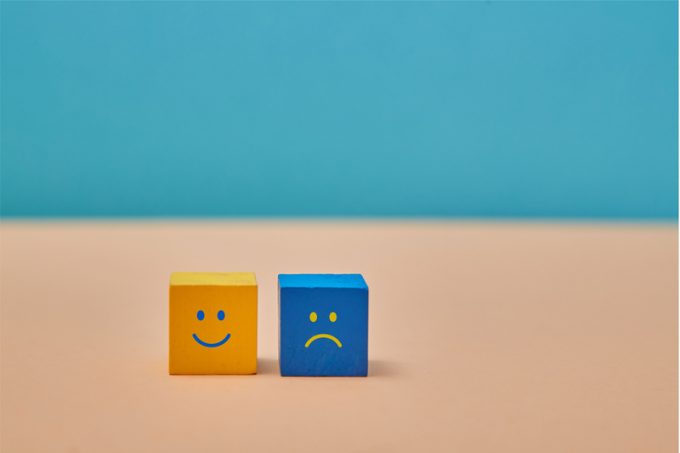 IATA has released its figures from 2020 for air cargo, which came with a miserable headline, which utterly failed to reflect the realities of the year for cargo carriers.
"2020 worst year for air cargo demand since performance monitoring began in 1990," it said.
That may well be true, but capacity shrank even more, and prices were, as we all know, pretty healthy indeed for carriers. Does year-on-year demand matter much if there's no capacity and rates are already high? Probably not. No one is shedding any tears for all-cargo airlines right now.
In fact, the contraction in capacity was more than double the contraction in demand. Perhaps the headline should instead read: "2020 best year for air cargo yields since monitoring began."
Anyway, here is the full report, which is more upbeat, noting a "robust" end to the year and record highs in yields and revenues.