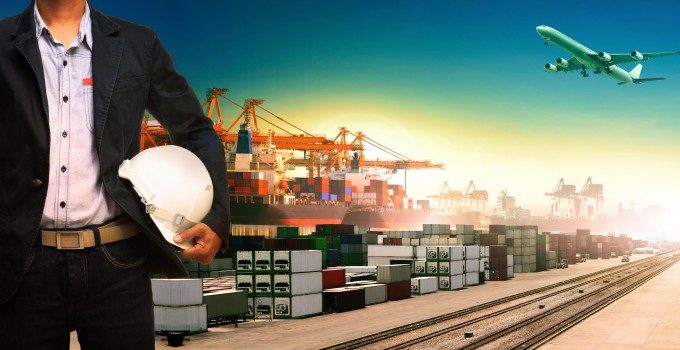 While shippers wait for more news to come out of the battered north eastern US, Dave Shepherd, global head of sales for IAG Cargo, told The Loadstar: "Cargo is of course backlogged and will take some time to recover, but it will not take very long to alleviate the system, mainly as the affected days were the weaker part of the week.
"Because the on-ground logistics is severely disrupted ex-US, backlogs are not really occurring in the airport warehouses, as the whole supply chain has simply frozen, with electric out in many places and people unable to work.
"That is not true on the inbound side and freight is 'on-hand' in many places globally for the north eastern US. While this will cause a demand spike for a period of days, it will still resolve itself relatively quickly and the system will return to normal in a number of days, unless power shortages make acceptance of inbound freight impossible for longer than the next day or two."
The Loadstar will update readers with further news where possible. Go to the Leads below for the latest links to updates on port and airport closures.