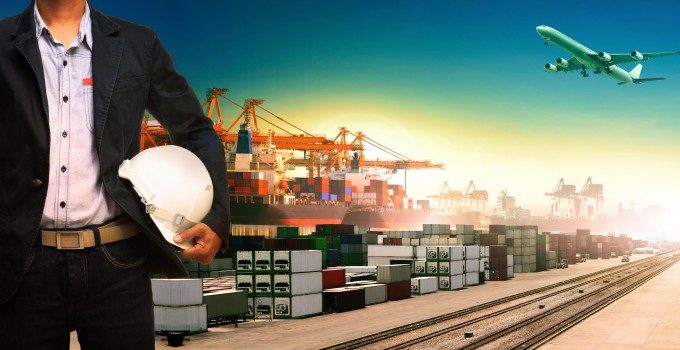 HRH The Princess Royal, patron of Transaid, will be attending a special panel session on the Freight Transport Association's (FTA's) seminar day at Multimodal 2014.  The session will focus on the work of the charity, which supports transport initiatives in developing countries and will discuss how to encourage staff to become involved in fundraising activities and professional volunteering can help build strong teams and lift staff morale.
Panel members are to include FTA Chief Executive, Theo de Pencier and Gary Forster, Chief Executive of Transaid.  Maeve Magner, Strategic Advisor, Bill and Melinda Gates Foundation (BMGF), Transaid trustee and Mark Simmons, HR and HSE Director, Norbert Dentressangle Logistics UK will also be on the panel.
Multimodal, now in its seventh year, is the UK and Ireland's leading freight transport and logistics exhibition, and FTA has organised a series of seminars and masterclasses in conjunction with Multimodal on Wednesday 30 April – the second day of the show.
A session on moving more freight by rail 'The Agenda for More – getting freight on track' will include speakers from Railfreight Consulting, The Co-operative, ASDA, Sainsbury's, Network Rail and FTA.
A series of sessions on air freight in association with The Loadstar, will include a debate on the results of FTA's recent work with UK air freight shippers for its new report 'Sky-High Value – The importance of air freight to the UK economy'.