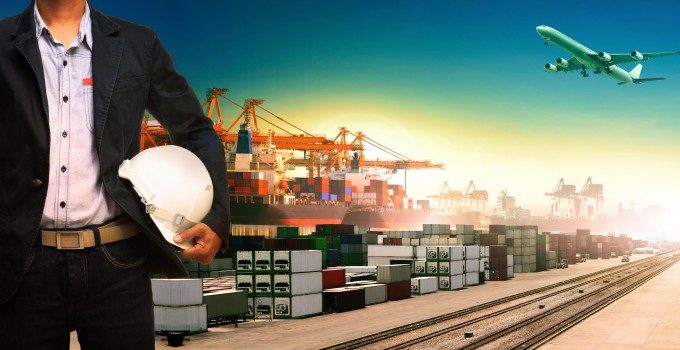 Those in the oil logistics business know all too well that late summer means the threat of hurricanes and typhoons is at its greatest in the Gulf of Mexico, at the same time as the stockpiling of heavier fuels for the winter is getting underway.
Last Wednesday, seven years to the day after Hurricane Katrina made landfall on the Louisiana coast, Hurricane Isaac approached the same spot. The imminent storm coincided with an explosion at Venezuela's huge Amuay refinery, and the two events sent gasoline futures to their highest levels in four months.
The G7 nations were quick to call on oil producers to increase output in order to offset potential supply disruptions. A measure of their success is given by the fact that as the hurricane swirled over New Orleans, the world's benchmark crude oil prices began to fall, while tanker freight rates remained immune to developments in the Gulf of Mexico.