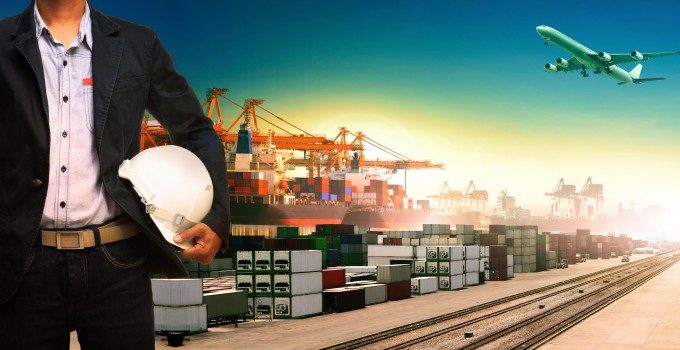 Horizon Lines today announced it had entered into definitive agreements with Matson Inc and The Pasha Group. Under the Matson agreement, Matson will acquire all outstanding shares of Horizon Lines for $0.72 per share in an all-cash transaction. The acquisition price represents a premium of approximately 89% over Horizon's closing stock price on November 10, 2014.  The Matson agreement has been unanimously approved by Horizon's Board of Directors and Horizon shareholders representing 55% of the fully diluted equity, which also represents 41% of the outstanding voting common stock have agreed to vote their shares in support of the transaction.
Under the Pasha agreement, Pasha will acquire Horizon Lines' Hawaii tradelane business, prior to closing of the Matson agreement, for approximately $141.5 million in cash. The proceeds from the Pasha transaction will reduce Horizon Lines' debt obligations prior to closing of the Matson transaction, at which time Matson will acquire all of the outstanding shares of Horizon Lines and repay the remaining debt outstanding at closing.
Horizon Lines also announced it would cease providing liner service between the US mainland and Puerto Rico by the end of the year, due to continuing losses without the prospect of future profitability.