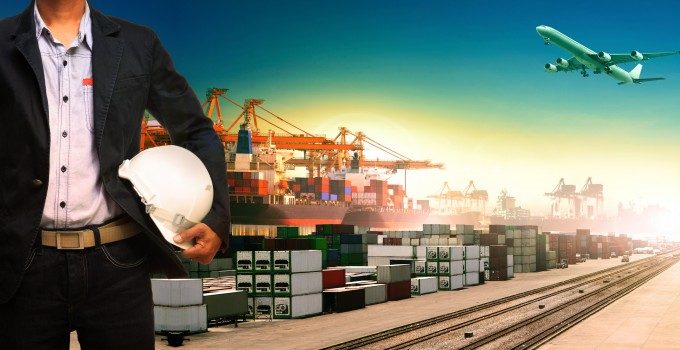 Hong Kong shippers have demanded that intra-Asian shipping lines cancel a port congestion charge imposed this week on containers moving in and out of the hub port.
In a strongly worded statement, the Hong Kong Shippers' Council (HKSC) said it "fails to see any justification for the charge", and claims that shippers should instead be compensated by carriers for a "failure to provide a basic service".
Congestion at terminals in North Europe and the US as well as Asia has been a hot agenda item recently, causing a further deterioration in carrier schedule reliability and major delays to shippers' supply chains.
A better-than-expected peak season on the Asia-North Europe and transpacific trades has contributed, but the blame has mostly been laid at the door of new ultra-large container vessels (ULCVs) coming into Asia-Europe services, and the subsequent cascading of 10,000teu-plus vessels onto the transpacific.
New ships always need a degree of "bedding in", which applies to the terminal operation, associated services – such as feeder and barge operations – and even the agents providing information flows.
Indeed, vessel-sharing agreements can be complex and the more parties involved and the bigger the ship, the more complicated the operation can become, not only shipside but – crucially for retailers – landside deliveries.
The HKSC says shippers "suffer substantially" from schedule delays, and its members are incensed at the $50 per teu congestion charge.
There is also evidence that congestion in Hong Kong is actually improving, according to a weekly update by intra-Asia feeder specialist MCC Transport.
On 15 October, it reported average vessel waiting time at the port was 24 hours, while advice issued on 21 October reported it had improved to half a day.
Nevertheless, port congestion remains a significant problem across Asia, and MCC this week reported a half-day average vessel waiting time at Shanghai, while at the Filipino gateway of Manila it remains at over a week.
The Hong Kong congestion charge appears to have been introduced without any consultation with the HKSC, which complained that the "unilateral action of shipping lines seriously hampers their relationship with their customers".
It said: "Shipping lines also do not provide essential information such as when and under what circumstance the charge would be introduced, or cancelled, or the level adjusted."
HKSC executive director Sunny Ho has written to carriers individually requesting they cancel the charge, and he added it would also appeal to competition regulators to investigate what it called "collective pricing action in enforcing an unreasonable and unjustifiable charge".