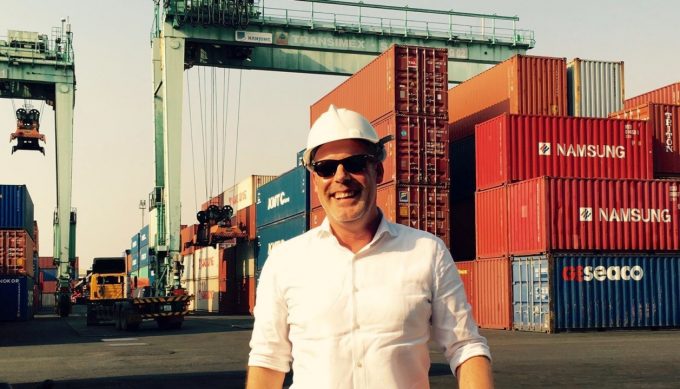 Logistics market veteran Henrik Kofod-Hansen writes:
I worked 28 years in the industry, and I have worked with extraordinarily dedicated, resourceful and smart people with fantastic can-do spirits. I admire them, and I am thankful for the friendships I made over the years. 
Today, I work with organizations on psychological topics. Through my work with very different organisations (e.g. in social media, pharma, hospitality and of course logistics), I have experienced how organizations can function much better by taking new approaches. There is ...