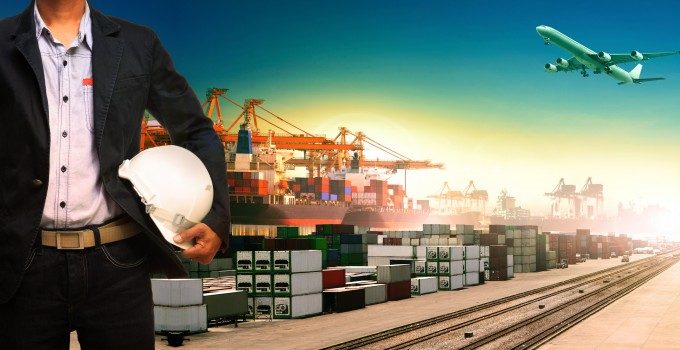 Five major truck manufacturers which participated in an illegal pricing cartel are facing a claim of at least £1.5bn in damages from operators.
Led by the Road Haulage Association (RHA), more than 7,800 truck operators are part of a class action lawsuit against Daf, Daimler, Iveco, Man and Volvo.
The legal action follows a 2016 European Commission ruling that the five manufacturers had coordinated on pricing and colluded on passing on the costs of compliance with emission rules. They were fined more than €2.9bn.
The RHA claims that between 1997 and 2011, they had sold 650,000 new trucks with the price of each truck inflated by £6,000.
RHA chief executive Richard Burnett said: "The truck cartel operated for 14 years and it's likely that its impact on truck prices continued even beyond that.
"We're working tirelessly to ensure that truck operators who suffered get the compensation they deserve."
Yesterday, it published a legal notice ahead of a Competition Appeal Tribunal in June, which will decide if the RHA will be appointed to represent claimants and can proceed. The association is confident and says more truck operators are signing up to the class action on a daily basis.
The director of RHA solicitor Backhouse Jones, Steven Meyerhoff, said: "If the RHA is appointed, this will be the first case of its kind under the new regime. It will mark an important shift towards ensuring that those who suffer financial harm at the hands of competition law infringers get the redress they deserve."
Some estimates suggest that between 60,000 and 90,000 operators may be eligible to claim.
The RHA noted this was the first fully funded group claim against the truck manufacturers and called on any affected UK truck owners to join the action. There will be no cost for hauliers to be part of the group claim.