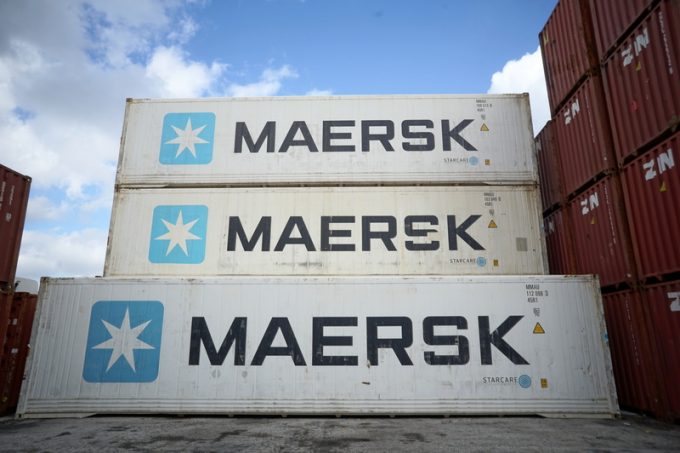 Notwithstanding "slower global demand growth" and "lower freight rates" – indeed, the peak season turned out to be a damp squib, and container spot rates have collapsed since August – Maersk yesterday upgraded its ebitda guidance for 2019 from $5bn to $5.4 – $5.8bn.
It attributes the better-than-expected full-year outlook to "strong reliability and capacity management" in its liner business, along with "continued margin improvements" in its terminal and towage sectors.
Additionally, Maersk said, it had benefited from lower fuel prices, which tumbled by around 25% during Q3 on weakening demand and trade war angst.
The profit upgrade announcement from the Danish transport group has surprised analysts and cheered investors who were expecting guidance to be on par at best. But we will have to wait until its Q3 results are published on 15 November to learn how Maersk has successfully bucked the market.