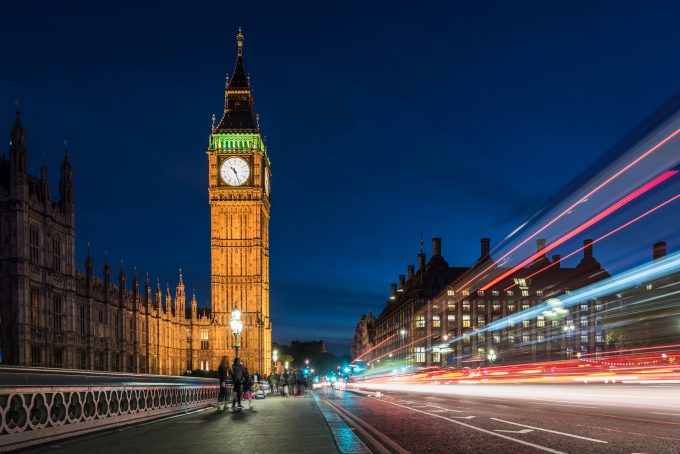 Two UK government pledges this week, purportedly in support of logistics, have left the industry both surprised and disappointed.
While there was some cheer for beleaguered hauliers, as Whitehall announced it had frozen increases on fuel duty again, the Freight Transport Association (FTA) argued that it was a missed opportunity.
"A 10p per litre cut would increase economic activity by nearly 1% in just one year, creating over a quarter of a million jobs," said head of policy Christopher Snelling.
"And even just a 3p per litre cut in fuel duty would still generate increased economic activity that would in turn generate tax income to almost offset the cut in fuel duty.
"The government would serve UK PLC better by cutting fuel duty to jump start spending and boost economic activity."
Another UK government pledge, published in a national newspaper, took the industry by surprise, adding "insult to injury".
The report suggests, the government is planning to invest £8m in customs training and automation to support the additional demand for customs brokerage services if the UK leaves the EU with no deal in March.
But Robert Keen, BIFA director general, said: "BIFA has had many meetings with both HM Treasury and HMRC in which we highlighted our concerns regarding the capability of the customs brokerage sector to increase capacity.
"We have emphasised that it could take up to a year to train staff to be fully conversant to prepare a range of basic customs declarations, even if there was a sufficient number of trainers to train those staff, as well as relevant courses for them to attend.
"The impending introduction of the Customs Declaration Service will only compound the problem as the sector would be retraining staff to move from the current system [CHIEF] to CDS, as well as potential new entrants that would be needed to process entries in the event of no trade deal being agreed by March 2019.
"To see the latest news about government plans for customs revealed through the columns of a national newspaper just adds insult to injury.
"Assuming the article … is accurate, we now need the government to provide us with much greater detail on the nature of this investment; how to access the funding; for how long the funding will be available. What it will cover? Who qualifies?"