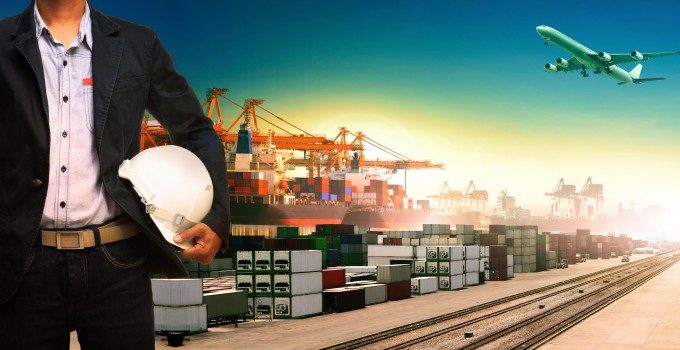 There is none better qualified than a highly-respected veteran logistics analyst to critique the dysfunctional container liner shipping industry and explain how and where the carriers have lost the plot.
David Charlesworth, senior advisor at Drewry is leaving the transport consultant to pursue a career in academic research, but he has signed off with a brilliant thought-provoking article on the narrow-minded strategies of the 'one-size-fits-all' commoditisation of the container industry and the opportunities that have been missed.
What about the outlook?
Unfortunately there does not appear to be a glimmer of hope in the immediate future: Mr Charlesworth is "not optimistic" that the carriers will see the light and unlock the opportunities in the supply chain process.