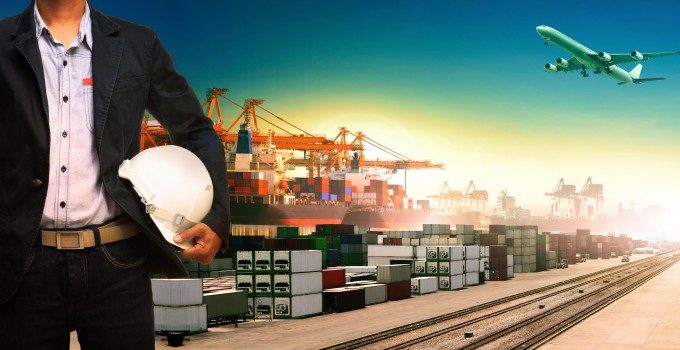 Stuart Innes, a well-known name in UK freight, has taken over as CEO of SDV UK. He joins the forwarder after seven years as UK managing director of Geodis. The former CEO of SDV UK, David Smith, has moved up the ladder and is now CEO for Northern Europe.
Mr Innes managed the integration of three UK entities into one at Geodis. He has also held major roles at Emery Worldwide over 10 years and, in a previous existence, he worked for a London advertising agency.
"Throughout my career I have thrived on leading growth in companies and am energised at the prospect of working with my new team to position the UK as a leading contributor to group profit, emulating the most successful companies in our market," he said.
Mr Innes began his new job on April 1.