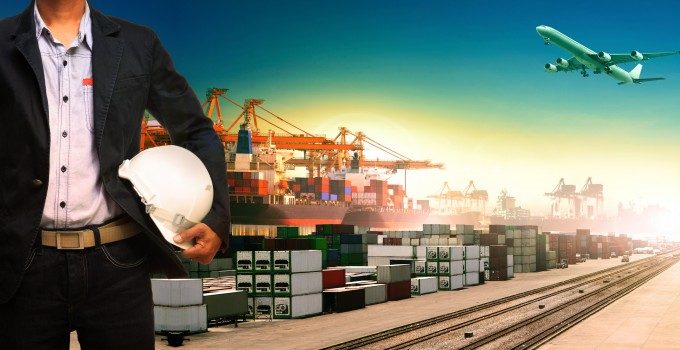 French logistics operator Gefco has shelved plans to launch an initial public offering (IPO) on the Paris Euronext exchange.
Reuters reported this week that the company had decided to delay the IPO "until market conditions improve".
The group is 75% controlled by Russian Railways and 25% by carmaker Peugeot (PSA), and last month said the former was looking to reduce its stake to below 50%.
And PSA is likely to reduce its own holding to less than 10% after deciding "the increasingly diversified client list of the logistics operator" meant it no longer needed such a large stake.
This month, The Loadstar's financial analyst, Alessandro Pasetti, wrote that the IPO could have valued Gefco at around €2.1bn if came in at a mid-range pricing point,  and after stripping out its debt that meant an equity value of €1.8bn, making it one of the largest IPOs in the logistics sector in the last five years and one "to watch closely".
He said: "Based on the assumptions powering my model, the IPO range is €1.6bn-€2.1bn, which is based on zero growth, but also, crucially, doesn't factor in the typical discount at IPO to attract investors.
"Stamp on a growth rate double that of western inflation, and the mid-point earnings valuation (EV), based on constant multiples, rises to €2.35bn, assuming constant margins. Then, assume a rise in its clean ebitda margin to 9% and its EV surges to €3bn, excluding any IPO discount. Dreamland territory, if you ask me."
He added: "Standalone, it could be an outlier too, although automotive is under the spotlight due to massive layoffs and restructuring plans announced by the major original equipment manufacturers (OEMs) worldwide."