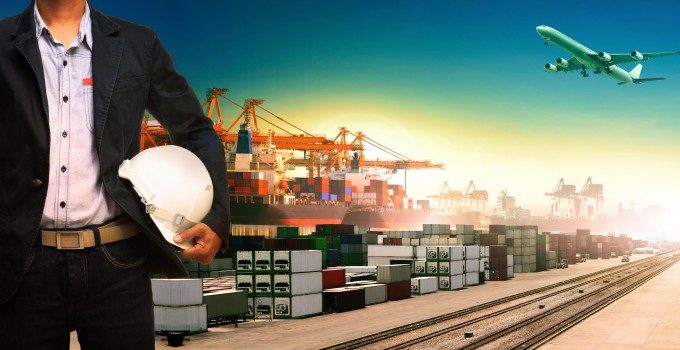 Indonesia, 8 January 2015– GAC Samudera Logistics boosted its service capability by starting the first cold chain warehousing service of its kind in Indonesia, in the Bekasi area, approximately 30km east of Jakarta.
State-of-the-art technology
The distribution centre is powered by a state-of-the-art cooling system, making it Indonesia's first CO2 cold chain distribution centre. The CO2 cooling system is more environmentally friendly compared to conventional technology, which uses ammonia or other common refrigerants, which are toxic and consume more energy.
The facility is built to meet all international standards for cold storage in terms of construction specifications, flooring, racking systems, to name a few, and was designed to meet strict quality and hygiene standards of food, medical and pharmaceutical industries.