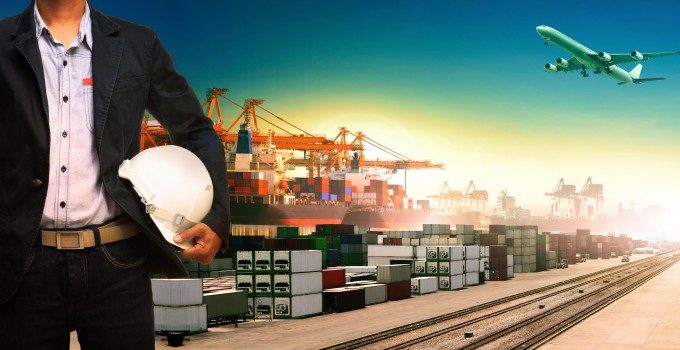 The G6 Alliance has announced more blanked sailings on its transpacific services calling at southern California as part of its plans to reduce capacity during the slacker season.
The move will also give the congested Los Angeles-Long Beach port complex a chance to clear some the growing backlog of containers.
Member line APL said the G6 partners had cancelled the eastbound departures of the 8,000teu OOCL Shenzhen in week 51, and the 8,500 OOCL Memphis a fortnight later, "as part of seasonal market adjustments".
The two vessels are part of the South China 2 service that runs between the Pearl River Delta ports, Taiwan and Long Beach.
According to a Drewry commentary yesterday, the move may give the US ports some chance to clear the congestion that is currently gripping them, although it added that structural reforms would be necessary in the longer term.
"Current slack season volumes will give some respite to the US west coast port congestion, but fundamental issues need to be addressed by the industry's stakeholders if this not to be a recurring theme," it said.
Drewry vividly described the way in which the congestion was becoming almost self-perpetuating as carriers introduced larger vessels in the 10,000teu-plus range, with the greater number of boxes being unloaded in a single call compounding the landside problems of a lack of chassis to move boxes from the terminal quays to gates; an all-round lack of drivers; and pay and employment disputes that have led to work slowdowns the entire length of the coast.
"By the last week of November, average waiting time at anchor was running to one week. At the same time, imports were taking at least two weeks to move off the berth, and truck waiting times were in some cases reaching eight hours," said Drewry.
"Only three gangs are being allocated to the larger ships when ideally they need five to six gangs to be worked efficiently. The result is that the larger ships require up to three additional days in port to complete their exchange, and even then they have to cut loose leaving behind empties and some loaded export boxes, which in turn further clog up the berths."
According to Loadstar sources, US forwarders are now routinely advising shippers to build extra time into the maritime leg of their transpacific supply chains with port congestion expected to be a long-term factor.
Last week, industry analyst SeaIntel noted that schedule reliability on the trade had continued to decline, with "the ongoing congestion in the Los Angeles-Long Beach port complex had a continued negative impact on schedule reliability in October".
It said that the transpacific eastbound schedule reliability had decreased by three percentage points during the month to an overall on-time performance of 58%.
SeaIntel chief operating officer and partner Alan Murphy said: "It is important to note  that we cannot with certainty conclude that the significant declines in schedule reliability on trade lanes calling Los Angeles and Long Beach are caused by the congestion in the port complex, but it is our assumption that the decrease in on-time performance is clearly linked to the on-going congestion.
"The situation in California must be very frustrating for both shippers and carriers, who now are seeing schedule reliability and container delivery having declined by 23.5 and 24 percentage points, respectively."
The silver lining for shippers is that as reliability has declined, freight rates have followed.
Drewry noted that in the last week of November the eastbound rate fell 10% from $1,925 per feu to $1,725 per feu, largely as a result of carriers trying to grab market share.
"Despite the growth in traffic this year, spot rates have sunk to more or less where they stood a year ago. If they are so desperate to recoup additional costs why do they discount rates for new traffic?" it wondered.