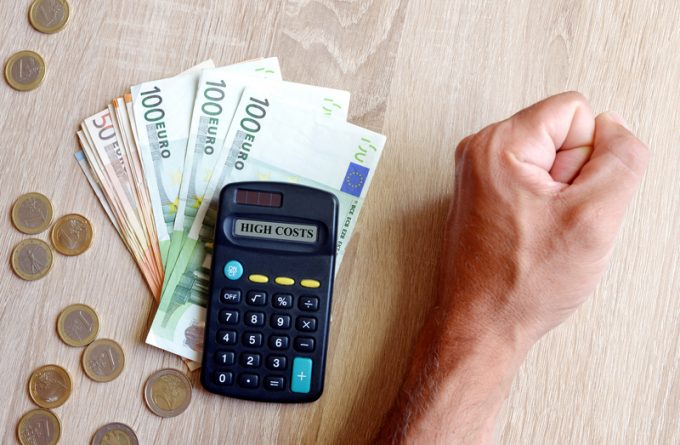 Freight forwarders are "exasperated" by the latest surcharge added to their already sky-high bill by shipping lines.
It's an "Emergency Space Surcharge", levied by CMA CGM, of $200 per teu from 15 December from south eastern Indian ports to major destinations in Europe and Central and South America.
CMA CGM imposed a similar surcharge on 1 March for some routes out of north Europe.
But forwarders now say they have had enough.
"Forwarders do not like shipping line surcharges of whatever nature and, along with other groups, we have been challenging their legitimacy on behalf of our members – and their customers – for many years," said Robert Keen, BIFA director general.
"The line in question says the emergency space surcharge is part of continued efforts to provide customers with 'reliable and efficient service'. BIFA says the lines are cashing in on a crisis in global container shipping created, in no small part, by their own actions.
"Over the past few years, we have seen surcharges for fuel, equipment imbalance, peak season and currency fluctuations. The number of surcharges and fees continues to grow – often with no real explanation or justification. For instance, what does an extra 'administration fee' or 'container sealing fee' cover that is not in the standard service offered?"
He added: "Forwarders do all they can to minimise the effects of the surcharges, but in the end costs need to be passed on to the customers and there is sometimes an unfair perception that our members are to blame."
CMA CGM posted a $567m profit in the third quarter, up 1,100% year on year, while group ebitda was $1.7bn, up 68%.
Rising transport costs have also angered shippers. India has a draft proposal to end surcharges altogether, by using instead an all-inclusive charge, which has been welcomed by shipper associations.