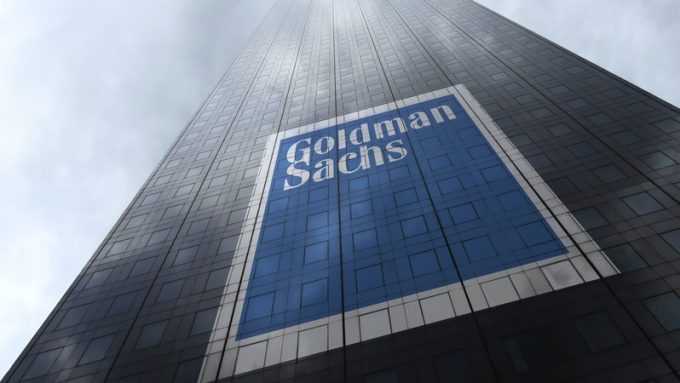 The FT's Eva Szalay writes:
Goldman Sachs executed its first cryptocurrency trades and formalised the set-up of its bitcoin desk on Friday, two months after the US bank announced that it would re-enter the fledgling market.
In a memo sent to staff on Thursday, seen by the Financial Times, Rajesh Venkataramani, head of major currencies, informed staff that the bank had "successfully executed" trades of two types of bitcoin-linked derivatives.
The bank said on March 1 that it would relaunch its mothballed cryptocurrency trading ...