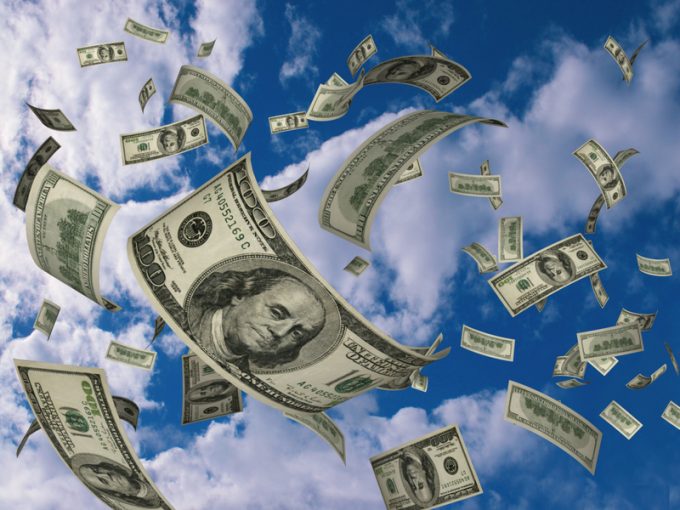 Freightos announced today it had raised $25m in a series B funding round, which brings the amount investors have ploughed into the company since its inception in 2012 to $50m.
The latest tranche was led by GE Ventures, but Freightos has attracted funding from a consortium of investors over the years, including ICV, Aleph, Sadara, Annox Capital and MSR Capital.
"Logistics digitisation is a strong strategic complement for General Electric's role as the world's leading digital industrial company," said Jonathan Pulitzer, GE Venture's Managing Director of Israel.
"In just five years, Freightos technology has helped a thousand logistics providers operate more efficiently, while the Freightos Marketplace has shown fantastic growth and retention indicators."
Freightos claims that, since its launch in July 2016, its Freightos Marketplace has "grown exponentially, with a 600% increase in orders in the first six months, a 100% growth in the first-quarter 2017 orders over fourth-quarter 2016".
According to a note circulated among potential investors at the beginning of March, when they met chief executive Zvi Shreiber, the company generated $1.4m in revenues in 2016.
Investors have been flocking to the sector. According to tech market intelligence firm CB Insights, global investment in logistics and supply chain companies grew to $378m in 2015, from just $43m in 2013.
GE Ventures appears to hold the transport and logistics industry with a particular affection – just last week it joined Goldman Sachs Principle Strategic Investments to lead an $8.5m investment in the New York Shipping Exchange (NYSHEX) and was joined by Blumberg Capital, Tectonic Capital and other investors.
NYSHEX was set up to help shipping lines and their customers reduce the number of no-show bookings and cargo rollovers through the creation of an over-the-counter exchange with enforceable freight contracts.
Mark Chadwick, executive sourcing lead at GE Ventures, said: "We are excited to be working with NYSHEX and expect the exchange will create opportunity for shippers to improve supply chain planning and reliability.  Carriers will improve vessel utilisation and network planning, which will deliver efficiencies desperately needed in today's challenging market environment."
Blumberg Capital principal Matt Bornstein added: "NYSHEX is the unique combination of a veteran team, innovative technology and precise market timing.
"We believe NYSHEX will create new ways of doing business and generate massive value for the $380bn container shipping market."