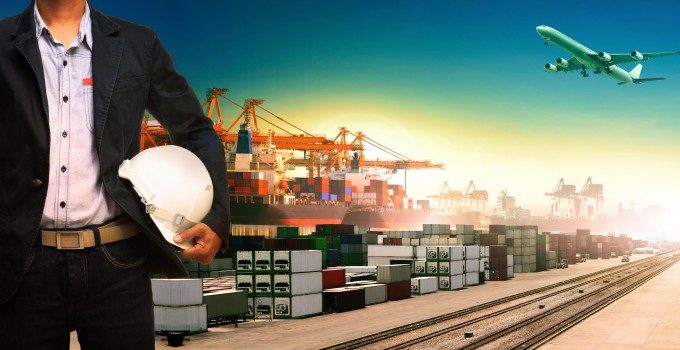 Freighters are enjoying good demand from China, both via charters and scheduled services, but constantly changing rules are providing some challenges for operators.
Volga-Dnepr Group said it was continuing to operate services to China, but had switched from scheduled services to charter operations.
It said it was operating between three and five flights a day, with items going into China including masks, sanitisers, pharmaceuticals and medical equipment. But it also noted that its fleet was keeping "global supply chains moving by supporting some of the largest Chinese companies."
The group said it was taking "preventative measures to ensure the safety of personnel, cargo and aircraft".
"Flight departments of all airlines, including Volga-Dnepr, AirBridgeCargo, and Atran, have received briefings, with personal protective equipment purchased and distributed to all flight crews, " the group said.
"The centralised Volga-Dnepr Group medical department has introduced regular monitoring of all flight personnel, regardless of global location of flight operation."
It added it had been in discussions with the World Health Organisation and Rospotrebnadzor on personnel protection, handling, and disinfection of aircraft and cargo.
"Volga-Dnepr is considering the introduction of a Clean Charter product, which will ensure the secure transport of cargo during difficult epidemiological conditions."
Air Charter Service said regulations around flights were changing fast. The broker had been busy flying in relief cargo, said Justin Lancaster, commercial director, who added: "We have faced various challenges in booking the flights, including clients not willing to put their cargo on aircraft that have recently been to the region, obtaining diplomatic permits and staff from our three regional offices working from home to minimise their risk of infection.
"Perhaps our biggest challenge is ensuring that all government and medical advice is followed to prevent spreading infection. This week we had to cancel four flights due to changes in regulations in certain countries," he said.
While freighters are likely to be busy over the next few weeks, the severe cuts in belly capacity is hitting passenger carriers. Cathay Pacific said it saw cargo volumes in January fall 8.9% year on year – in part due to the early Chinese new year.
"We saw reasonably solid demand across our network for the first three weeks of January," said Ronald Lam, group chief customer and commercial officer. "Our mainland China point of sales particularly stood out, recording year-on-year tonnage growth. By the last week of January, however, overall demand plummeted as manufacturing came to a halt in mainland China during the new year holiday.
"The delay of the post-Chinese new year resumption of manufacturing has significantly affected both our Hong Kong and mainland China markets. However, demand elsewhere across our network remains buoyant, especially on tradelanes that have seen significant reductions in passenger capacity."
He said that the airline's freighter capacity was "intact".