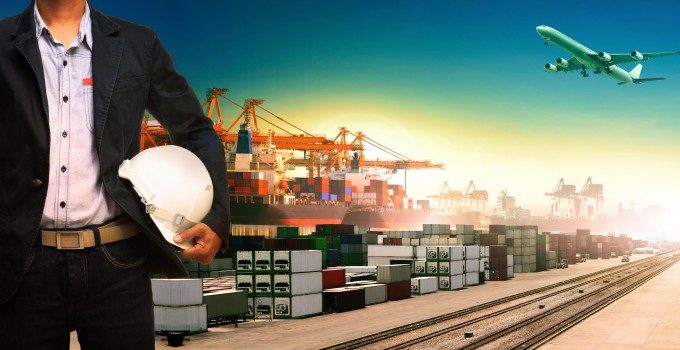 Hosted in Budapest by Air Cargo News, the 15th Freighters and Belly Cargo World Conference will take place 21 – 23 September and provides the ideal forum for industry debate on the key themes facing the industry.
Key themes include:
– What is the future for Freighters?
 – Who are the winners and losers in the Air Cargo industry?
 – How do we achieve end-to-end supply chain visibility?
 – How does the industry keep up with modern technology?
If you are an airline, airport, charter broker, financier, ACMI operator, aircraft manufacturer, conversion company or integrator then this conference is an absolute must-attend event.
If you have any queries or questions regarding the conference then please access www.aircargonews.net or contact Pat Cooper – [email protected]