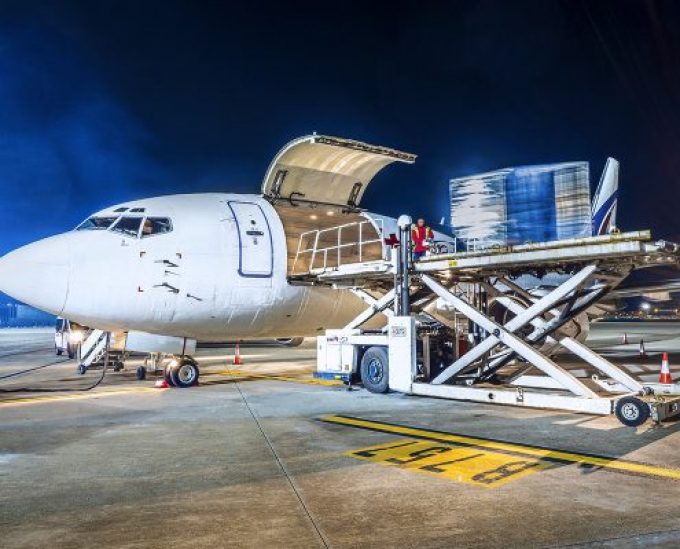 Spanish freighter operator Swiftair has added two 757Fs to its fleet following the acquisition of Madrid-based Cygnus Air, according to local media.
Swiftair, which has more than 40 aircraft in its fleet, of which nearly 30 are freighters, lists UPS, FedEx and DHL among its customers and operates both scheduled and charter services.
The Cygnus Air 757s are 25 and 30 years old, and the carrier offers wet lease or charter flights. It has been operating on behalf of IAG Cargo with a pharma service between Basel and Madrid, with IAG moving the shipments on to Latin America.
Last week, UK company Bridges Worldwide contracted Swiftair to operate a five-times-a-week operation between Cologne Bonn, Malta and Larnaca on a 737-400F.
"With the introduction of this new route, Bridges Worldwide is meeting the increasing uplift demands of the express cargo carriers and the German forwarder community," said Guy Bridges, Bridges Worldwide chief executive.
"We are offering, for the first time, direct main deck capacity for the booming fish and perishables exports from Cyprus to Western Europe," he added.
While there appears to have been no statement on the acquisition, CEO of Swiftair Salvador Moreno said last month that the airline had been able to grow once it had invested in its own fleet.
"We started operating aircraft owned by our customers, which limited our ability to expand our market. So at some point, we decided to reinvest the company's earnings in the acquisition of our own fleet; and by doing so we could increase our customer base.
"We have arrived where we are today through great effort, searching new customers, studying market conditions and operating in areas where others would not go. For example, Swiftair was the first Spanish airline certified to work for the United Nations."
He said the airline would continue to renew its fleet, but it faced challenges of utilisation.
"Regional cargo aircraft will do four times less [than passenger aircraft], as it is only used at night and remains parked during the rest of the day," he said.