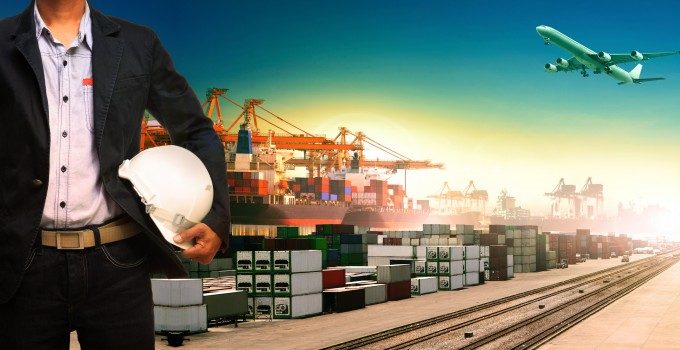 Ocean carriers have sucked dry the S&P containership market, outbidding one another to acquire tonnage to insulate themselves from skyrocketing daily charter rates.
According to Alphaliner, some 301 containerships representing just over 1m teu, changed hands in the first six months of the year, as carriers and non-operating owners (NOOs) looked to beef up their fleets to take advantage of the disconnect between ship values and charter rates.
"Despite the sharp increase in asset prices this year, there remains a significant lag between ship values and charter rates, which carriers and NOOs are keen to exploit," said the consultant.
MSC, CMA CGM and Wan Hai have been especially active, with MSC having snapped up more than 70 ships, with a combined capacity of around 290,000 teu since last August.
They range between small feeder vessels and the large container size (LCS) of 7,500 teu, but so far it has not purchased any tonnage above this sector, noted Alphaliner.
This could be because it has a large orderbook for bigger ships, due to the likely scarcity of ships in the smaller sizes as a consequence of very few orders, or that forthcoming environmental regulations could be less stringent for smaller ships, which are generally older and will be able to operate outside of new environmental regulations for a period of up to three years.
Another factor for the aggressive activity in the S&P market from MSC and CMA CGM is their high exposure to the booming charter market, with a respective 70% and 67% of their fleets currently chartered-in. This compares with Maersk's 44% of its 721 ship fleet and Hapag-Lloyd, which leases just 40% of its 258 vessels.
The average size of the vessels acquired by MSC is 4,068 teu and the average age 16 years, according to Alphaliner data. It said: "This renewed interest in older tonnage can be seen across the market. The average age of a ship sold has risen from 12 years in 2019 to 14 years in H1 21."
As a consequence, demolition of containerships has fallen hard, with just 14 ships, for 11,500 teu, sold for scrap since the beginning of the year, according to Braemar ACM data. One broker contact told The Loadstar he had not heard of any scrapping candidates in the past three months.
"It's no surprise really, when the S&P market is so hot right now. Operators are buying pretty much anything that floats at the moment, even if the ships are gas guzzlers or have tender stability," he said.
Shipowners that survived the fallout from the expansion of the Panama Canal in 2016, which displaced around 160 classic panamax vessels from the route and resulted in a surge of scrapping and many distressed sales, are now reaping the returns from elevated charter rates that have extended for lengthy periods.
"As containership hire rates continue to climb, the S&P market has seen more than triple the number of container vessels sold in the first half of 2021, compared with the first half of 2020," said Olivia Watkins, head cargo analyst at Vesselsvalue.
"Unlike the newbuild market, where interest lies predominately with the new panamax-class vessels, panamax, sub-panamax and handy containerships are the more popular size on the S&P market," she said.
To hear the views of Jan Tiedemann, senior shipping analyst at Alphaliner, on the pros and cons of big ships, listen to this clip from The Loadstar Podcast.