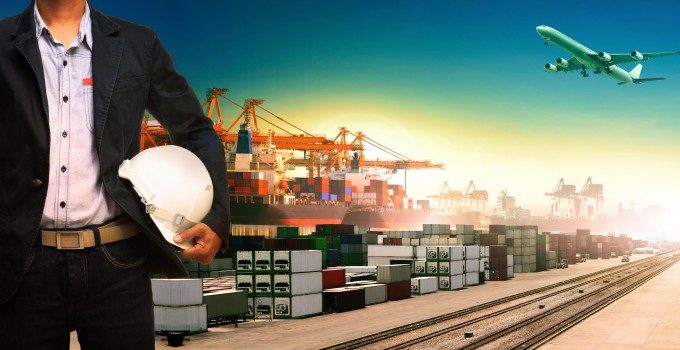 The 2014 FIATA World Congress opened to a fantastic display of traditional Turkish music and dance, and was shortly followed by welcoming addresses from UTIKAD President, Mr Turgut Erkeskin, and FIATA President, Mr Francesco Parisi and Ministers representing the Turkish Government. The Ceremony was capped off with the presentation of the Young International Freight Forwarder of the Year Award by Mr Andrew Kemp of the TT Club. The 2014 YIFFY Award goes to Ms Fortunate Mboweni from South Africa for her detailed and interesting presentation on the transportation of radioactive isotopes from South Africa to Namibia.
In the margins of a rich protocol, UTIKAD announced the Sustainable Logistics Certification launched in cooperation with Bureau Veritas and the Journey of the Bill Of Lading Exhibition, which was on display in the adjacent hall and gave participants the opportunity to take a step into the culture of logistics and its history.
Region Americas (RAMNS)
Sea Transport in the USA: the joint effort between TIA and the customs brokers was able to mitigate the consequences of regulations adopted by the Federal Maritime Commission. There is capacity shortage in Land Transport in the entire North American region: shortage of drivers and inefficient investment in infrastructure and shortage of rail equipment characterise the current situation. In this picture there are new tachograph and insurance rules which could exacerbate market conditions.
The construction of a new airport in Mexico City is announced. First stage of construction is to be finalized by 2020, this will change the picture of Mexican logistics dramatically.