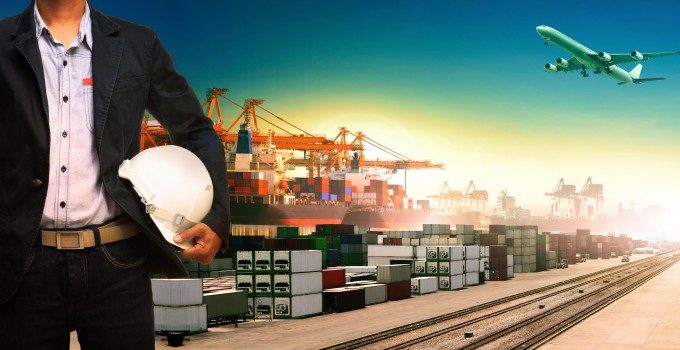 Qatar Airways Cargo is supporting The Loadstar's coverage of FIATA World Congress 2015.
The event will be held on September 8th-13th, 2015. Bringing together an expected 800 business people from over 70 countries to build new connections, promote company and services, discover new partners and be inspired by guest speakers.
 At the Networking Session, you can pre-arrange business meetings well ahead, and the online system allows you to reach out to potential partners directly and arrange meetings in the lounge during the Congress.
The venue for the event is the Taipei International Convention Center (TICC), 1 Hsin-Yi Road, Sec.5, Taipei 11049, Tel: +886(2)2725-5200, Website: www.ticc.com.tw.
The hosts of the FIATA World Congress 2015 have prepared comprehensive programmes that will allow members to exchange ideas and discuss possible collaborations. There will also be enjoyable social programmes that will provide opportunities to renew old friendships and make new acquaintances.
FIATA is truly an international organisation representing the interests of all freight forwarders and logistics providers around the globe. Furthermore, the Federation is dedicated to promoting all modalities of transport. It is the aim of FIATA to advance the industry, in particular, vocational training.Through its programmes in over 70 countries around the world FIATA endeavours to build up a "portable knowledge" to improve professionalism and reciprocal understanding between freight forwarders in all parts of the world.
Taipei itself has a lot to offer.  You may wish to visit the Palace Museum, to appreciate the historical artifacts and immerse yourself in the Chinese culture.  Or if your taste leans towards food you might prefer to explore one of several Night Markets in town; great for sampling local snacks and delicacies. If you feel like exploring the outdoors, Taipei has many scenic spots within easy reach of rider-friendly bicycle routes – or the trekking paths in Yang Ming Shan Park.  And where better to relax after physical exercise than Pei-Tou – famous and ever popular for its natural hot springs.