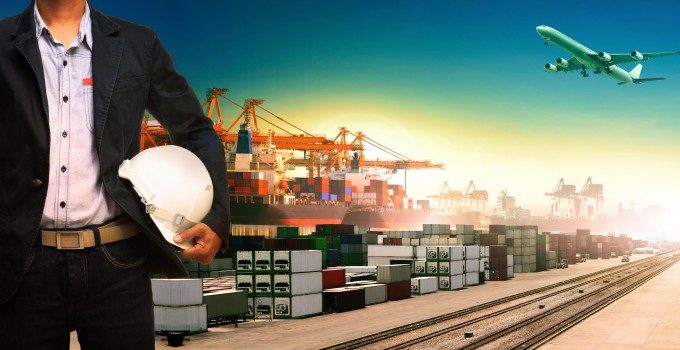 Major fashion retailers are fighting slowing sales and consumer volatility by moving towards fast fashion, as exemplified by retailers such as Zara.
Shoppers want instant copies of celebrity and cat-walk fashion. (A copy of Kate Middleton's wedding dress was on sale just a couple of days after the UK's Royal Wedding). According to Drapers magazine, M&S, SuperGroup, Firetrap and Fullcircle are switching to quick response ordering, and other brands are launching injection ranges, which allow retailers to top up, and keep inventory out of the supply chain. 
With the unpredictable consumer confidence currently displayed in developed economies, retailers are finding that sharpening their buying processes and acting quickly can reduce costs and inventory associated with fashion-led products, which are the most likely to face mark downs. 
Although high street retailers tend to send just 5% of total volumes in a year by air freight, (accounting for a shocking 20% of the total freight cost), they often need to plug supply chain gaps with air freight for products that sell faster than expected. Fast fashion, which also allows consumers more individuality, can do this, and retailers want to be able to respond immediately to catwalk trends. This gives them greater margins and a better ability to use air freight, while also giving them a market value for being visibly on trend.
One source says: "The same approach is of course applicable to black socks, but it's not so sexy to talk about bloke's hosiery as it is to use the latest dress or handbag when talking about these things."
Worth remembering next time you're talking garments – step away from the socks, focus on the frocks…