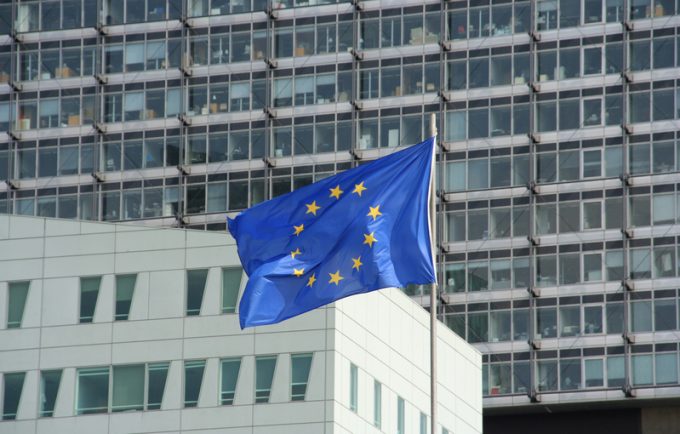 The EC has responded to last year's US bill to drive investment into green technology with its own Net-Zero Industry Act.
It claims the NIZA will overhaul industry in the EU with a view to achieving the commission's 2030 carbon targets.
According to the EC, the global market for net-zero technologies will triple by 2030, reaching €600bn ($637bn) and NIZA will drive European development of clean technologies, such as solar, wind, carbon capture and storage (CCS) and renewable hydrogen.
EC president Ursula von der Leyen said: "We need a regulatory environment that allows us to scale-up the clean energy transition quickly. The Net-Zero Industry Act will do just that."
New developments in these technologies will see road transport and warehousing, both energy-intensive industries, transition to low- or zero-carbon energy sources, while aviation and deepsea shipping will likely look to bio fuels, the maritime sector also seeing CCS as an option, to meet the 40% reduction in emissions required by 2030.
Proposals within NIZA will see acceleration of CCS technology, setting a 50m tonne annual target for carbon storage sites within the EU by 2030.
The EC said: "This will remove a major barrier to developing CO2 capture and storage as an economically viable climate solution, in particular for hard-to-abate, energy-intensive sectors."
Moreover, the commission said, pilot auctions for renewable hydrogen production, for support through the EC's Innovation Fund, would take place this autumn. Projects selected for further funding will then receive a subsidy for every kg of green hydrogen produced in the first 10 years of operation.
NIZA must go for scrutiny to the European Parliament and Council of Europe before the legislation can be enforced.