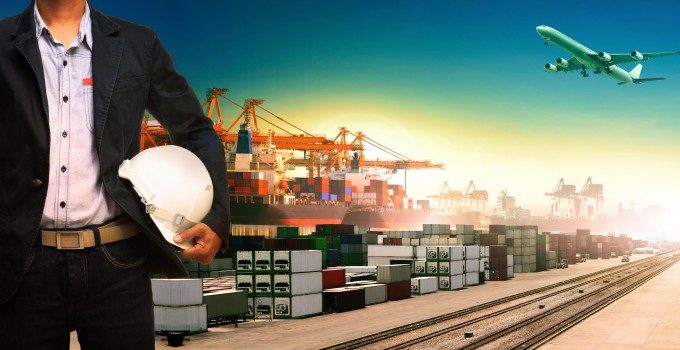 Roy Kinnear, formerly executive vice-president cargo for Etihad, has become CEO of Air Seychelles.
Etihad owns 40% of the carrier, with the other 60% under state ownership. It appears to have an active cargo department, along with codeshares with Ttihad, for its fleet of 10 passenger aircraft, and is reportedly looking to buy A330-200s.
Etihad invested in the loss-making carrier in February 2012. Following restructuring, it announced in March it had made a profit in 2014 of $3.2m, although this was reportedly queried by the UMF, which claimed it had "incurred a loss at an operating level".
Mr Kinnear has been Etihad's senior vp revenue management since 2011. He replaces Manoj Papa who leaves the Seychelles airline after 18 months. Air Seychelles' previous CEO, Cramer Ball, went on to become CEO of Jet Airways.