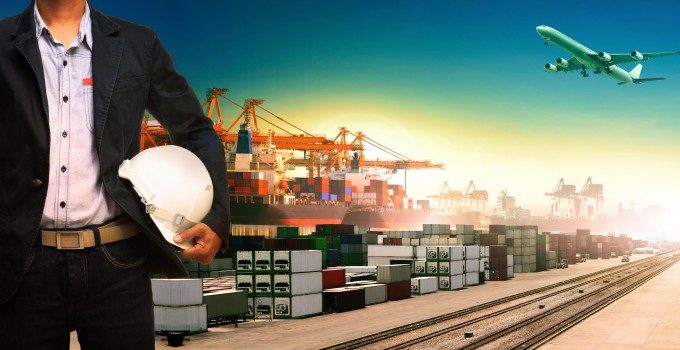 Etihad Airways, the national airline of the United Arab Emirates, has announced plans to introduce three more destinations to its core international network in 2014.
Continuing the prodigious growth of its first decade, the airline will commence daily services to Rome (Italy) and Jaipur (India), together with four flights per week to Yerevan (Armenia).
The new routes will join a previously announced daily service to Los Angeles and three flights per week to Dallas (United States), plus daily services to Zurich (Switzerland), Perth (Australia) and Medina (Saudi Arabia), all of which are scheduled to commence in 2014.