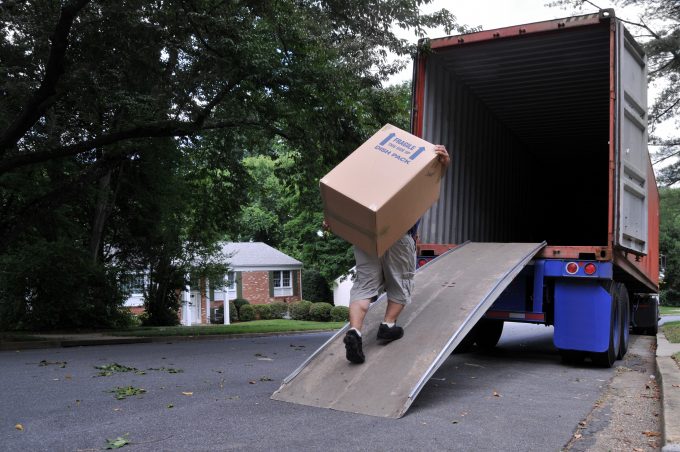 Repositioning empty containers costs the shipping industry $15-$20bn a year – up to 8% of a shipping line's operating costs – according to Boston Consulting Group (BCG).
At this week's Intermodal Europe event in Rotterdam, Johannes Schlingmeier, a consultant at BCG, said the huge number of empty container movements across the globe accounted for 15% of all box movements in the US, 14% in Latin America, 29% in Europe, 16% in the Middle East and 25% in China.
Speaking to The Loadstar, Mr Schlingmeier's colleague, Christian Roeloffs, said the problem arose from a mixture of structural trade imbalances and liner and network inefficiency.
"Against structural imbalances – such as those seen in an economy that exports more, China's, for instance – little can be done," he said
"However, our analysis shows that 33% of repositioning costs arise from company inefficiencies."
BCG believes these issues can be addressed by increasing transparency between container operators and shippers looking to transport goods through digital interchange platforms.
These platforms analyse markets to find empty units, vessel space and slots to link shippers with goods to move to empty containers, and BCG analysis of its own platform [xChange] shows that each interchange saves roughly $200, on average, for both parties.
"Platforms like xChange link people looking for capacity to people with empty containers, much like Airbnb," said Mr Roeloffs. "The goal of the platform is to supply a mutually beneficial system that has the potential to save $20m a year."
Since xChange launched last year with 10 customers, a further 57 have come onboard. Mr Schlingmeier believes that with container growth now falling below GDP growth, the pressure will intensify on shipping lines to scale up and improve efficiency.