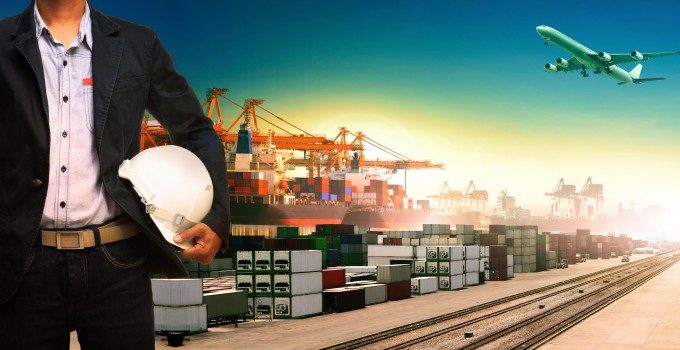 LONDON, UK – 8 July , 2013 –Emirates SkyCargo, the freight division of Emirates, will soon be connecting more North European businesses with international opportunities with the addition of Stockholm to Emirates global network on 4th September 2013.
Stockholm, after the launch of flights to Warsaw this year, will become the 34th European destination to join the Emirates SkyCargo network, giving a further boost to bilateral trade links already in place between the UAE and the region.
"We've been carefully assessing options for further expansion in Scandinavia following the successful launch into Copenhagen, Denmark in 2011. We see great cargo potential in Stockholm which will play a vital role in stimulating economic growth with key Swedish trading cities across the Far East and Australasia," said Robert Siegel, Vice President Cargo Commercial Operations for Europe and Americas.