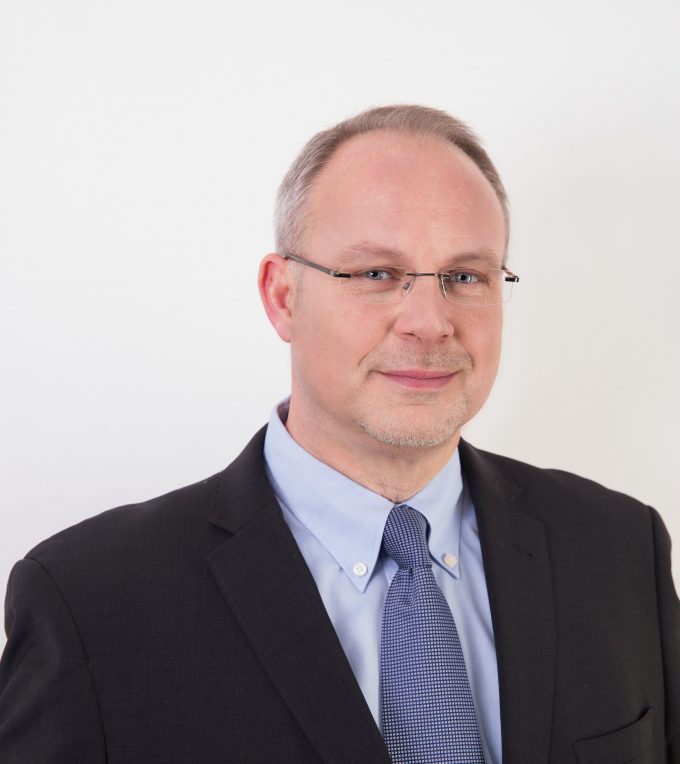 French general sales agent ECS Group has appointed Martin Bittner as managing director of Globe Air Cargo in Germany, replacing Mark Grinsted who has announced his retirement.
Mr Bittner began his career in logistics more than 25 years ago, and he has held senior roles at Expeditors International, Air Canada Cargo, Continental Europe and Lufthansa Cargo.
He joined ECS from DHL Global Forwarding, where he was head of key account management with responsibility for global accounts, which included BASF, Bosch, Henkel, Lufthansa Technik and Siemens.
Mr Bittner said he hoped the experience gained during his career would add value to the ECS Group.
He began at Globe Air Cargo at the start of the year, with Mr Grinsted set to retire on 31 March, following nearly 50 years in the industry.
The last 14 years of his career have been with ECS, where he was instrumental in establishing Aero Cargo International in Germany and was part of the management since its launch.
At the start of last year, Mr Grinsted took on full responsibility as managing director for Aero Cargo, and merged the activities of Aero Cargo with Globe Air Cargo.