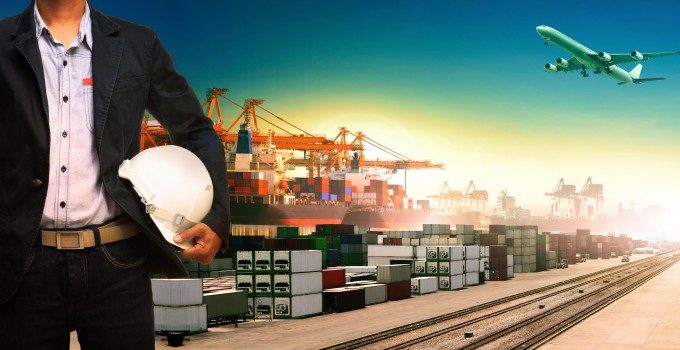 Chicago-based Echo Global Logistics has named Tim Kutz as its chief information officer, and he will lead the integration of Echo and Command Transportation's IT platforms, which it acquired in June.
Echo chief executive Douglas Waggoner said: "Tim is a rare CIO who makes IT a vehicle for business growth and knows how to align technology with the mission of the company. As we tackle the integration of Echo and Command, no one is better prepared to lead the IT integration than Tim. He will take our IT prowess to the next level, allowing us to better serve our clients and carrier partners through our innovative, proprietary technology."
Mr Kutz joins the company from Veritiv. He had led its Unisource division, a $4bn distributor formerly owned by Bain Capital, through the pre- and post-merger integration with xpedx, a $5bn distributor formerly part of International Paper, to form Veritiv.
Mr Kutz is a supply chain executive and technologist with nearly 30 years of experience and as part of Unisource executive team he held roles in strategy, marketing and IT. As executive vice president of Global Strategy & Marketing Creation, he led a team that transformed the company's operating model and delivered a business strategy that resulted in its first sustainable growth.
Prior to that, he was a partner at Accenture, where he developed and led the implementation of IT transformation and supply chain strategies for multibillion-dollar manufacturing and distribution businesses. He began his career at Union Camp Corporation implementing supply chain technologies to support the $1.2bn fine paper division.
Of his latest role he said "My goal is to make Echo 'The Logistics Technology Standard. The company still has the agility and culture of a hard-charging start-up. Now that Echo has grown so dramatically, there is an opportunity to put in processes, new technology and discipline that will make it the 3PL of the future."