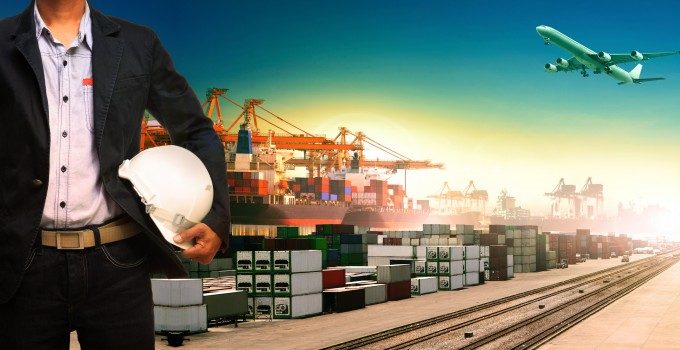 UK hauliers have expressed concern that the current shortage of drivers and vehicles crippling container trucking could spread to other forms of road transport.
While freight forwarders, shippers and leading freight industry groups say a severe manpower shortage facing the container trucking industry is hitting supply chains, road transport operators running curtainsided trucks have told The Loadstar that their less seasonal business could suffer a knock-on effect for a variety of reasons.
"Don't just focus on the CPC thing," one freight service provider with a haulage arm told The Loadstar. "The container transport industry is being squeezed to within an inch of its life, which means there has been no investment, and no decisions on investment.
He said the effects of this were notable in a variety of ways, from a reluctance to invest in new engine technology to being unable to meet driver demands for rising wages.
"There was a big question mark over the introduction of the Euro6 engines – a lot of people believe they are more inefficient than the Euro5 units.
"There is also the question of finding drivers to hire – a lot of them are going to work for agencies where they are earning a lot more money," he said.
Another haulier, with a far greater interest in the general road transport business, said that the real crunch point had yet to be reached.
"I'm not convinced that a driver shortage has actually hit the road transport – as opposed to container haulage – business yet, but we are seeing signs that there may be one on the way.
"What we are seeing is that drivers having a bad day or week at work are far quicker to hand in their notice because there are a lot of jobs about, and this indicates to me that at some point there is going to be a shortage.
"UK and European general road transport works on a different cycle to container haulage, with less of a peak season as a lot of our freight is more industrial and spread over the course of the year."
However, he added, "As we move into the busier season the likelihood of a shortage increases, but we do have a cycle. That said, September, October and November are our busiest three months and September was pretty strong."
He said his firm, like many road operators, faced a Catch-22 situation with the introduction of the CPC.
"We have been training our own drivers for the last 18 months and the issue is that when you pay for someone to go through that training there is no commitment at the end that they will stay with you. They may simply move to a better paid job, and that is one reason to secure capacity through sub-contracted hauliers."
However, as the demand for drivers increases, so too does the pressure on finding available sub-contracted haulage.