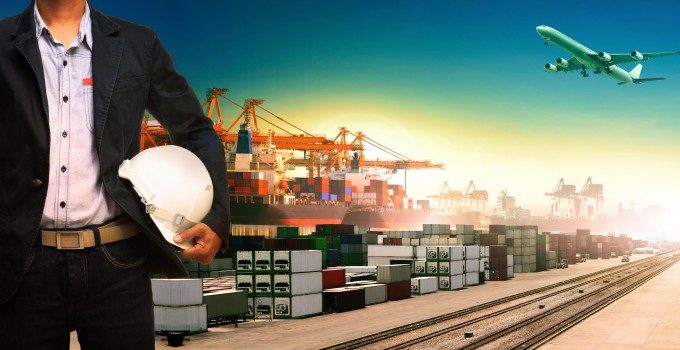 The Brent crude oil price is holding steady at around $85 per barrel in trading today, as the markets take a breather from the doom and gloom of the past week when global stocks plunged to their lowest level for over a year on weaker demand prospects for international trade.
Fuel is the single biggest cost for ocean carriers, and its price has declined by 17% since the beginning of the month to around $464 per tonne for Rotterdam-sourced IFO 380, which is $140 per tonne lower than the average cost in 2013.
Analysis published today in Drewry's Container Insight Weekly concludes that on a hypothetical Asia-North Europe round-trip, for an 18,000teu ship with an average a speed of 17 knots and 100% utilisation, the difference in slot costs would be around $50 per teu.
Although in practice, vessels never reach this load factor, the savings for carriers are nonetheless hugely significant, and Drewry asks how BAFs (bunker adjustment factors) are adjusted when fuel prices decline.
BAFs are a throwback to the days of liner conferences, when it was almost impossible for a shipper to calculate the cost of transporting a container from A to B due to the commodity tariff rate basis and the long list of surcharges levied on top – including bunker surcharges.
Today, container freight rates are mostly on an FAK (freight all kinds) basis, but bunker and currency surcharges are still applicable.
Although most major carriers operate their own system for calculating bunker and currency surcharges, many shippers are suspicious that the formulae used are weighted in the favour of the container line, and thereby just another way of getting rate increases through the back door.
Carriers, of course, strongly refute this suggestion pointing to the transparency of their calculations, but with the dramatic fall in oil prices in the past few months, the debate is likely to be resurrected.
Drewry estimates that carriers typically recover only about half of their fuel cost increases through surcharges and are therefore much more exposed when bunker prices are climbing – thus they could understandably be reluctant to reduce BAFs when prices are falling, also pointing to the fact that the oil markets are volatile.
Moreover, Drewry notes that because high-volume shippers are often "won over with BAF-free, all-in contracts", lower bunkers are a "profit tailwind for carriers".
However, it says that a sustained reduction in fuel prices "will result in lower annual contract rates" as shippers point to lower oil prices during contract negotiations.
As for whether sustained lower fuel prices will mark the end of slow-steaming practices, Drewry concludes that slow-steaming is here to stay for another reason: the fact that more ships need to be deployed on tradelanes because of overcapacity.