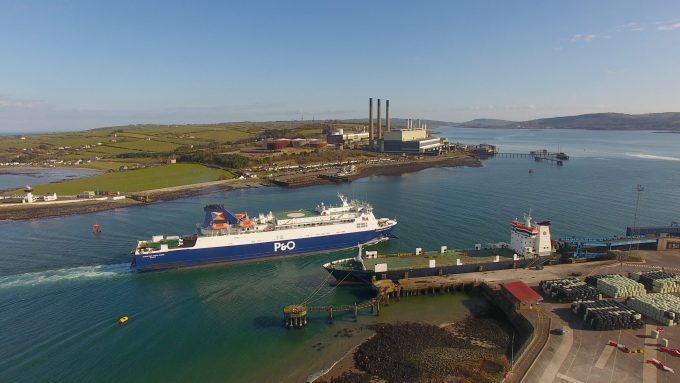 The parent of P&O Ferries, DP World, stands to receive £50m in seed money and more in tax breaks for its freeport developments at Southampton and London Gateway, says UK daily The Guardian. With the final figure from the public purse likely to be higher given the money the company has already had during the COVID pandemic.
Notwithstanding that DP World has a record of using cheap labour for operations in Dubai, the company's recent actions, sacking 800 crew in the UK, are within their general modus operandi.
In the latest news, the UK government is looking to see if DP World can be prosecuted as a result of the P&O Ferries debacle, and a minister said today that the government would review its relationship with the company.