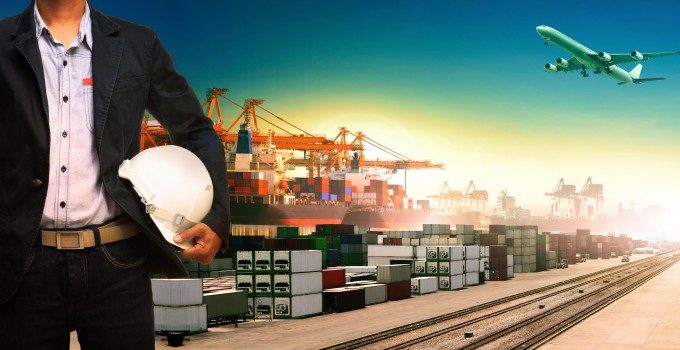 DP World will return to a London arbitration court to defend its operation in Djibouti from what it claims is the "illegal seizure" by the country's government.
At the end of last week, the Djibouti government was said to have "illegally seized control of the Doraleh Container Terminal", which the Dubai-headquartered port operator had designed under a build-operate-transfer concession.
DP World said: "Since December 2017, the government of Djibouti has sought to enforce the law against the concession contract entered into between DP World and Doraleh Container Terminal SA and the government, related to the container terminal at Doraleh.
"This effort culminated in a final demand that the contract be renegotiated by 21 February 2018 and the termination of that contract by presidential decree on 22 February 2018 and expropriation of all of the assets of Doraleh Container Terminal SA."
The company said it had begun proceedings in London to reverse the presidential decree and regain control of the facility.
"We consider the law, the attempt of the government to enforce its terms, the purported termination and expropriation to be in breach of the government's obligations under its agreements with us, in force since 2004, and international law.
"Moreover, the government's conduct is particularly oppressive and cynical.
"The government only recently failed in its attempts to unravel the contracts by alleging the contracts were corrupt both before the High Court of England & Wales and before an arbitral tribunal in London (comprising Sir Richard Aikens, Peter Leaver QC, Lord Hoffman), which dismissed the government's allegations that the contracts were unfair in their entirety.
"To protect our interests, we have been compelled to commence a new arbitration against the [Djibouti] government, seeking a declaration that the contracts are valid and binding on the government and to obtain urgent interim relief," DP World continued.
The action is the latest twist in a dispute that has lasted almost six years.
The Doraleh terminal served its first vessel in 2006 and has become the country's largest single employer and source of revenue, acting as both a transhipment point at the mouth of the Red Sea as well as land-locked Ethiopia's main ocean freight gateway.
However, in recent years the relationship between the global terminal operator and Djibouti government has soured as accusations emerged that DP World had bribed the then-head of Djibouti's port authority, Abdourahman Boreh, during the original concession process.
The Djibouti government launched a legal claim against Mr Boreh in 2012, accusing him of accepting illegal payments, but this was rejected by a London court. It followed this with an arbitration claim against DP World in 2014, also in London, arguing that the terms of the concession were unfair and demanding they be renegotiated.
However, this claim was also thrown out by the tribunal, which found the terms "fair and reasonable".