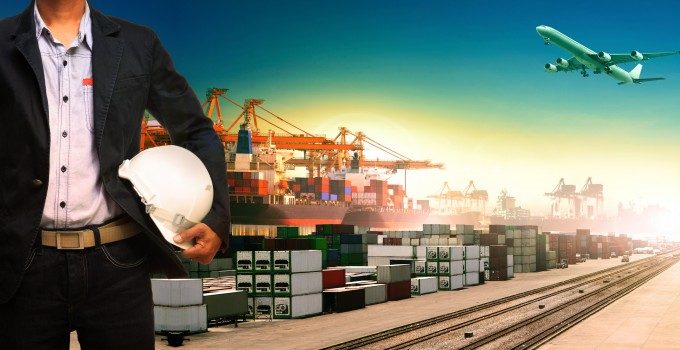 Bangladeshi vehicle owners began a countrywide strike on Friday, demanding the government scraps a decision to raise the price of diesel, claiming it was too big a cost.
On Sunday, the government agreed to raise bus fares to encourage public bus drivers back to work, but would not cut diesel prices for truckers, and Rutom Ali, of the Bangladesh owner/drivers' Association, said: "Trucks won't run until the diesel price is lowered back."
Sources said Bangladesh's home minister, Asaduzzaman Khan, will begin discussions with the association this evening in a bid to convince drivers to go back to work.
Amid the impasse, at least three vessels left Chittagong port jetties without 1,500teu that had not arrived for shipping, according to Ruhul Amin Sikder, secretary of the Bangladesh Inland Container Depots Association. And he said more than 10,000 teu of export containers, due to have been loaded onto vessels over the weekend, were now waiting off-dock.
Mr Sikder says between 3,500 and 4,000 trucks enter the off-docks with export goods daily, while some 2,000 trucks leave with imports,  but now "it is totally disrupted".
Meanwhile, the Bangladesh Garment Manufacturers and Exporters Association has called on the government to provide police escorts to the port yards for boxes that need to be shipped urgently.
On Saturday and Sunday night, the police did escort some containers to the port from warehouses close to Chittagong. But Rafayet Ullah, a garment factory owner, said many shipments would miss their vessels and exporters may have to use air freight instead.
"Containers which missed designated feeder vessels will also miss mother vessels at transhipment ports, risking the need for air shipments."
Otherwise, he said, buyers may ask for a rate cut if goods reach their destinations late – another challenge for exporters trying to recover from the pandemic.
If you want to hear how IKEA has coped with supply chain disruption, listen to this clip from The Loadstar Podcast.