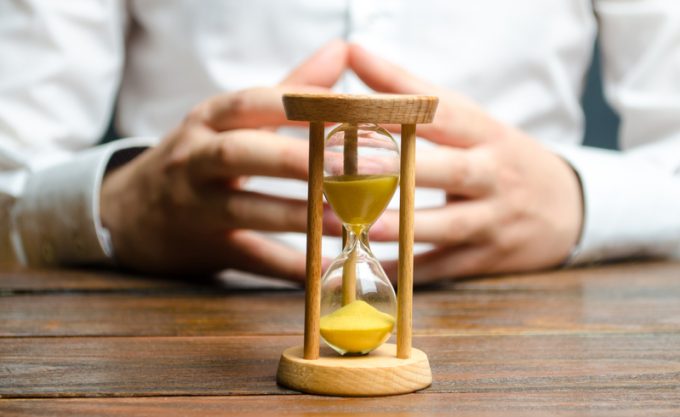 Sourced from a DB Schenker Q&A with Johan Carlberg (JC), VP for Global BU E-commerce at the German 3PL.
There have been massive changes in e-commerce and supply chains in the last years – probably the changes caused and even boosted by the pandemic. Did you expect such a development? 
JC: We did not anticipate the degree of acceleration caused by the pandemic, but the development and trajectory, yes. However, if you ask me, we are in a far more exciting period of development now. Right ...