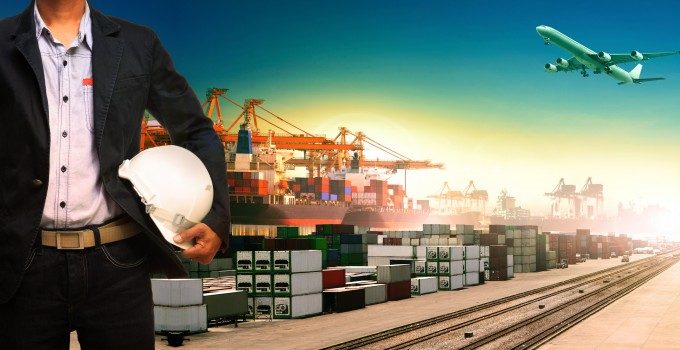 Investment firm DBAY Advisors has moved a step closer to acquiring control of Eddie Stobart Logistics, increasing its stake to become the largest single shareholder in the company.
In a proposal update this morning it confirmed it had bought additional shares to take its stake to 29.9% of Eddie Stobart Logistics, and said if its takeover offer was successful it would bring back former chief operating officer William Stobart.
It said: "With the new funding in place to stabilise the business, we believe the company can thrive once again. This belief is underpinned by the return of William Stobart who will support the operational management teams.
"We want customers to rest assured that our immediate priority is to ensure that they receive the reliable, high-quality service expected of this great brand. Key to all this will be the excellent partnerships Eddie Stobart has developed with its suppliers, who we know will play an important role in restoring the business."
Meanwhile, Eddie Stobart Logistics also issued a London Stock Exchange announcement, saying its lenders had appeared to rule out an alternative bid being made for the company should it require more funding – in particular the possibility that former Eddie Stobart chief executive Andrew Tinkler would submit a bid through his investment firm, TVFB.
"The company currently has a waiver from the lenders relating to the breaches of its credit facility, which is contingent on the DBAY proposal being voted through.
"For any acquisition/recapitalisation proposal for Eddie Stobart to be capable of being implemented it requires either for the credit facilities to be repaid in full, or to have consent of the lenders.
"The lenders have informed the board that if any alternative proposal requires additional funding in order to be implemented, the lenders would not be willing to provide this.
"The board has further been informed by representatives of the lenders that they communicated this position directly to representatives of TVFB on 20 November," it said.
DBAY proposes to inject £55m into the Eddie Stobart group via payment-in-kind loan notes and will indirectly acquire a 51% stake in Greenwhitestar, a special purpose company designed to run Eddie Stobart post-acquisition.
Additionally, DBAY said, it had "negotiated on behalf of the company a new revolving credit facility of £20m, which together will provide £75m liquidity to the Eddie Stobart group on day one".
Stobart's lenders have agreed to a waiver on its credit facilities until 13 December and the management, which supports the DBAY offer, warned that if its other shareholders – who stand to retain a 49% stake in the company post-acquisition – voted against its proposal in the emergency general meeting (EGM) scheduled for 6 December, it could be faced with bankruptcy.
"The board will be faced with an imminent liquidity shortfall, imminent expiry of the waiver and no support from the lenders to explore alternative options.
"In these circumstances, the lenders would support the board taking steps to achieve the DBAY transaction by an alternative route which would see no return to shareholders," it said in its LSE announcement.