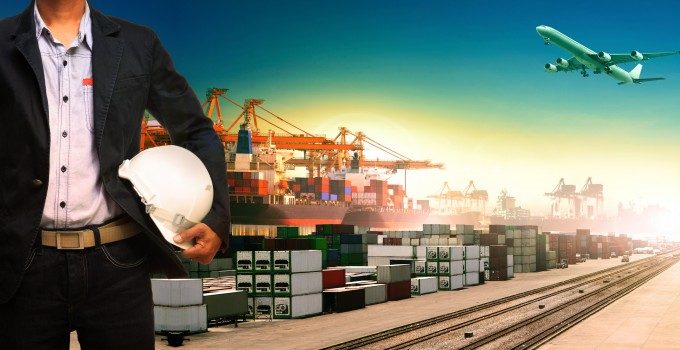 INTTRA, the world's ocean shipping electronic marketplace, and DB Schenker, one of the world's leading logistics services providers, are pleased to announce that DB Schenker has adopted the INTTRA eVGM Service to facilitate customer compliance with new container weight requirements.  Under the International Maritime Association's Safety of Life at Sea (SOLAS) Verified Gross Mass (VGM) amendment, only containers with VGMs, or certified weights, can be authorized to be loaded onto ships.  The safety measure, which went into
effect on July 1, 2016,
aims to ensure optimal balance of cargo for maximum stability of container ships worldwide.
"We are pleased to adopt the INTTRA eVGM Service which enables fast and efficient submission of the required VGM data directly to the carriers that are connected to the INTTRA platform," said Marcus Leaver, Senior Vice President of Global Ocean Freight at Schenker AG. "Our customers benefit from the partnership as increased efficiencies and lean processes minimize operational expenses and improve the flow of information."
"We are very happy to expand our longstanding partnership with DB Schenker and welcome them to the growing eVGM network," said Inna Kuznetsova, INTTRA's President and Chief Operating Officer. "Taking advantage of standardized submissions to multiple carriers on a single platform helps DB Schenker to facilitate seamless customer service and grow operational efficiency."