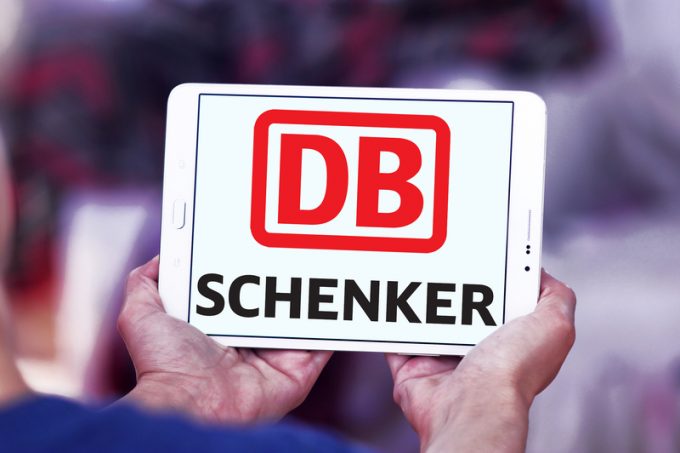 World's first all-electric autonomous truck expected on public road later this year 
(Essen, November 12, 2018) : Today, DB Schenker and Einride launched the installation for the first commercial use of a T-pod – an all-electric, autonomous truck – at a DB Schenker facility in Jönköping, central Sweden. The T-pod will travel continuously to and from a warehouse, paving the way for a sustainable transition of road freight transportation.
"We at Schenker are working at full speed on sustainable and innovative logistics. Autonomous driving will become increasingly important for this. Together with Einride, we want to bring the first autonomous, fully electric truck onto public roads in the near future and thus set new standards for tomorrow's logistics," said Jochen Thewes, CEO of DB Schenker.