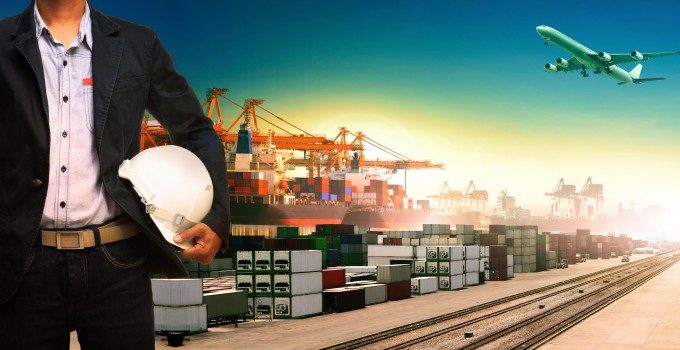 Factory running costs was highlighted among the biggest challenges facing businesses today, according to the Supply Chain Management (SCM) study, conducted for Access Group. It found that 45% of firms rated costs as one of their top current issues, however, it also found that 48% of respondents admitted that their IT infrastructure to cut costs was lagging behind the game.
This issue is further investigated in a new white paper published this month by Access, titled: 'Supply chain IT: the factory cost cruncher'. It concludes that the need to keep IT systems ahead of the game will be unrelenting, particularly to compete with other European companies who are investing in IT to ensure that their manufacturing cost base remains attractive.
Continual review is highly recommended as the latest supply chain systems offer advantages that can be converted into greater competitiveness, reduced costs or both. The ability to monitor and track supplier reliability is one example. Others include: Extending integration into the systems of suppliers, and of customers and third parties such as 3PLs. New systems also give the ability to greatly reduce the incidence of production bottlenecks and 'rush jobs'.
These are some of ways in which investment in the latest IT hardware and software can really bear down on operating costs. As the white paper concludes, it is not beyond any company and does not have to be done in one big hit.
"The correlation between IT and factory costs is seen principally in terms of eliminating wasted time and effort. 'Ahead of the game' installations offer huge time and labour savings," said Ian Roper, divisional director, supply chain solutions at Access Group. "Manufacturing and Supply Chain IT systems are not just a business cost – they are a vital tool in controlling and reducing other factory costs. But in a fast moving environment this can only be sustained by continual review, renewal and reinvestment."
The Supply Chain Management (SCM) study was carried out for Access Group by Redshift Research, conducted 300 interviews amongst a random spread of business decision makers working in UK manufacturing and logistics businesses in October 2013.
To receive a copy of the white paper, 'Supply chain IT: the factory cost cruncher' and the survey, please contact: [email protected]