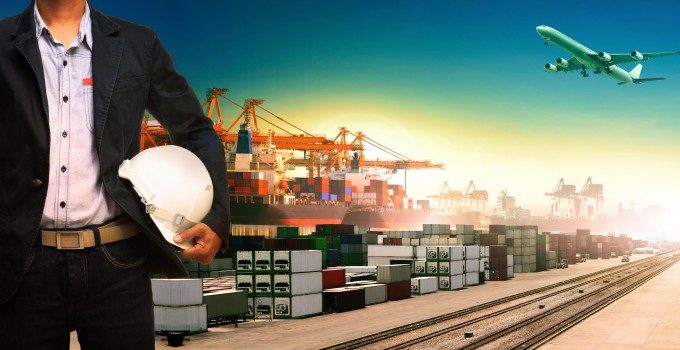 The enigma of ocean carrier commercial pricing was in evidence again this week as Asia-Europe container spot rates took a tumble, despite ships reportedly running full on the headhaul route.
The Shanghai Containerized Freight Index (SCFI) recorded a 22.7% fall in rates to North Europe, which declined by $274 to $932 per teu.
And for Mediterranean ports, there was an 18.9% dip on the week, taking $221 per teu off rates down to $951.
One carrier source told The Loadstar that after the massive 77% hike in Asia-North Europe spot rates last week, "everybody simply went crazy", seizing the opportunity to grab more market share by a frenzied and brief spell of rate discounting.
He said the rate cutting had now eased and he expected spot rates on the trade would continue their recovery path next week, ahead of another raft of price hikes.
Industry analysts say there appears to be "no logic" for shipping lines to give revenue away in a quest for more cargo when westbound sailings are running at over 90% full, and containers are being rolled-over every week.
Nevertheless, having an abundance of containers available to ship helps load a vessel to capacity, given that planners have more options to fill unused slots from the range of light, medium and heavy boxes in the export stack.
Moreover, there is some evidence that the container lines are now being much more selective on shut-out cargo than hitherto, and are also focusing on loading higher-revenue-paying containers in order to maximise the voyage result.
Indeed, forwarders are increasingly concerned at, what one described to The Loadstar recently as, the "cavalier attitude" of some carriers towards honouring booking commitments, thus throwing a spanner in the works of many a supply chain calculation.
Selectively shutting-out heavy or low-paying cargo is nothing new in shipping; it is always a question of whether the carrier can manage the commercial consequences.
But with an abundance of cargo during the peak season, carriers may not be too concerned at losing business – they no doubt believe they can regain it as and when it suits them. And it is also the reason why it is now the turn of the carriers to shy away from signing long-term contracts that give space commitments to shippers.
However, the problem for the container lines will come after the peak season months, and – or when – demand slows in Europe, bringing renewed downward pressure on spot rates.