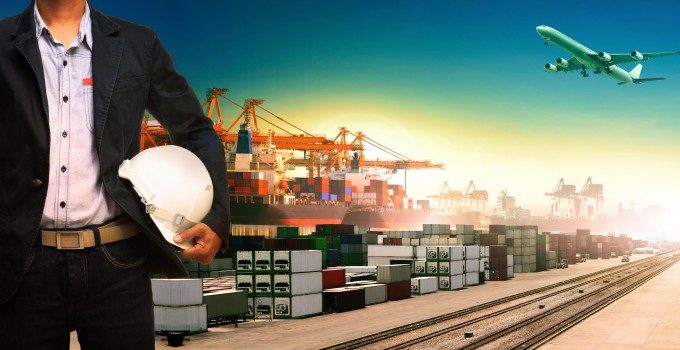 London, UK, Friday 10th January 2014 – Coyne Airways has appointed Exp-Air Cargo as its General Sales Agent (GSA) in Canada.
Headquartered in Montreal, Exp-Air has additional sales offices in Toronto, Winnipeg, Calgary, and Vancouver.
"We are delighted to be working with such a well-established GSA, and look forward to growing our presence in the important Canadian market," said Larry Coyne, CEO Coyne Airways.